If you're reading this guide, congratulations. You've taken a bold step towards creating positive, transformative change in your life by scheduling a session with a coach. Or, perhaps you've recently become a coach, and you're about to embark on a journey with a client who is also eager for growth and development—and you're looking to make the most of an upcoming session with a client.
In either case, a little preparation can make all the difference in creating a productive session. It can mean the difference between a surface-level conversation and a deep, meaningful exchange.
Whether you're a coach looking to create a more effective session plan or a client looking to make the most of your time with your coach, this guide will provide practical, actionable tips and suggestions for both halves of the session.
We understand that life can be busy and you may not be able to implement all the suggestions, but even investing just a few more minutes can lead to a more productive and impactful session for all.
How Clients Can Prepare For A Session With Their Coach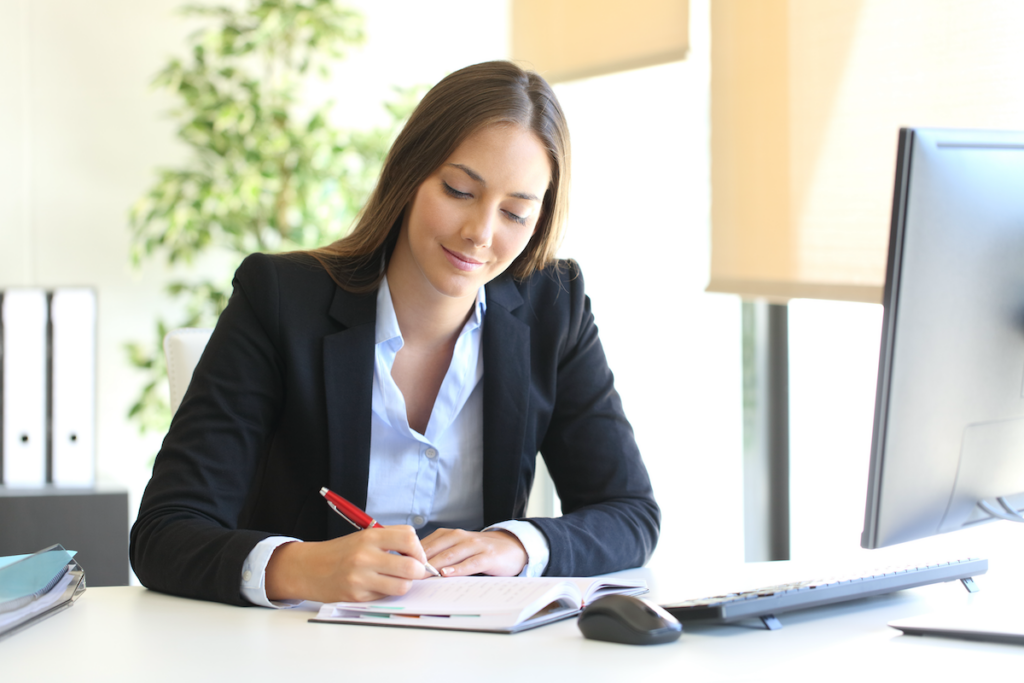 Set an intention – Before your session, it's important to identify what you want to get out of it. What do you hope to accomplish by meeting with your coach? Setting your intention will help keep you focused and motivated throughout the session.
Make a list of goals – Having a list of specific goals can give structure and direction to your conversation with your coach. You don't need to have all the answers yet—the point is just to start thinking about what kind of changes or improvements you want to make in your life.
Prepare some questions – When preparing for your coaching session, it's helpful to have a few questions in mind to guide the conversation. This not only helps you focus on what's most important to you but also helps to ensure that you get the most out of your session. Remember, your coach is there to support and guide you but having a clear idea of what you want to focus on will make the session more productive.
Be open-minded – Coaching isn't about telling you what to do; it's about helping you explore different options and find solutions that work best for YOU. Don't be afraid to challenge yourself and think outside the box while having honest conversations with your coach. After all, you've decided to meet with a coach for a reason—being open to unusual solutions could be the key to unlocking your potential.
Come prepared – It's always helpful if clients bring anything they feel might be relevant (e.g., notes, calendars, etc.) so that their coaches are better equipped to understand their unique situations, and provide tailored guidance accordingly. Not all sessions will require such materials, but, when applicable, it's best to come prepared.
How Coaches Can Prepare Before A Session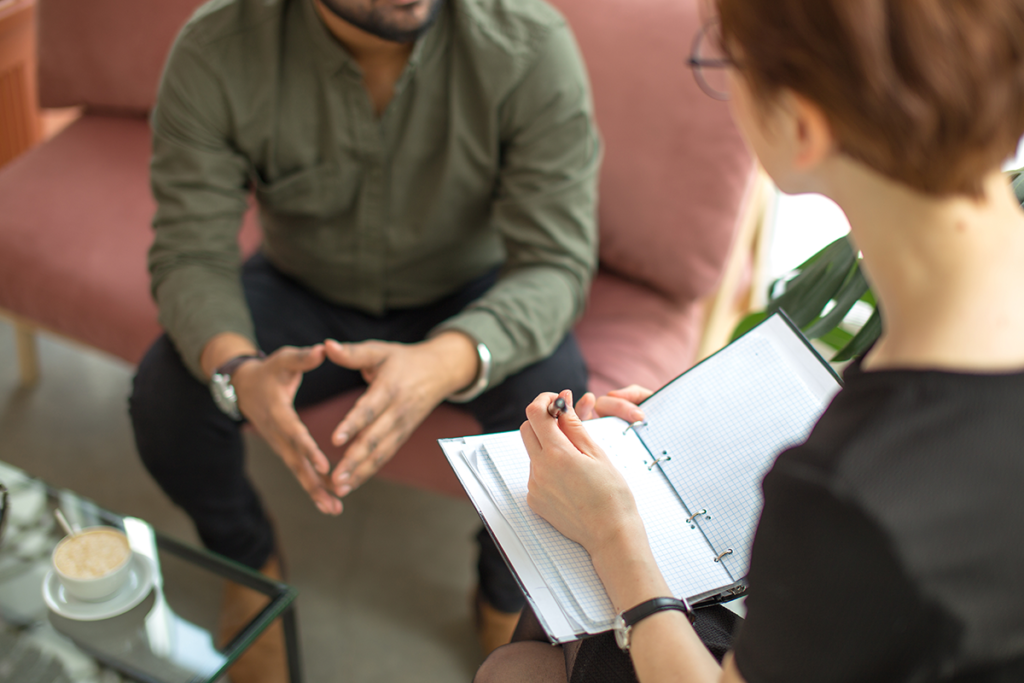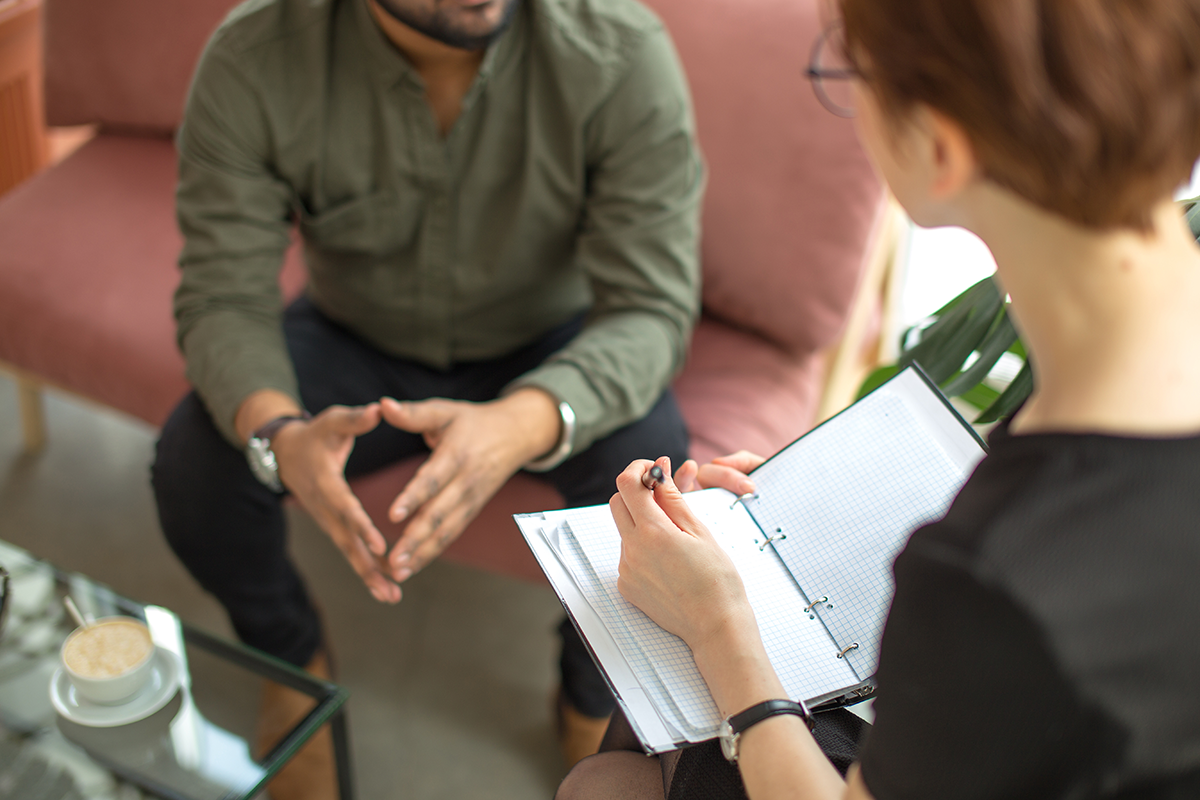 Research – One of the best ways to ensure a productive and meaningful coaching session is to take the time to get to know your client before your meeting. Review any background information they have provided; study any topics related to their individual situation, and any goals or pain points they have specified ahead of the session. This will allow you to provide tailored advice and support that is specific to them.

For example, if you're not very familiar with the industry your client works in, spend some time researching basic facts and information so you can have a better understanding of their perspective. This small investment of time can lead to a more effective coaching session and greater progress for your client. Remember, every client is unique and the more you understand their specific needs, the better equipped you'll be to guide them towards success.
Set expectations – Before each session, it's important to communicate any expectations you have of the client so that they know what to expect and can plan accordingly. Make sure to also clearly state any policies or rules you have in place so that all parties involved are aware of the parameters of the session.
Create an agenda – Create a general agenda ahead of time based on what needs to be covered during each client's individual session and tailor it according to each person's unique needs/situation/goals etc.. This will help ensure that both parties stay on track and maximize productivity during each meeting time slot.
Get organized – Have all materials needed during each meeting easily accessible and organized prior to beginning any sessions (e.g., notes, worksheets, resources). This way there won't be any delays or wasted energy trying to find something mid-session when it would have been more productive if it was organized beforehand.
Relax & reflect – Take a few moments before starting any sessions to breathe deeply and gather thoughts without feeling rushed or overwhelmed. Realize that the amount of time you have will be enough time to achieve the goals set and enjoy the opportunity to be able to help your client. Taking a few moments to recenter yourself mentally and emotionally can be beneficial to the session as a whole, and allows you to relax into your coaching role without feeling anxious or rushed when the session begins.
Coaches should not feel pressured to over-prepare for sessions, as this can lead to a rigid and inflexible approach. However, a little extra preparation, such as reviewing background information and researching relevant topics, can be helpful in providing tailored advice and support for the client.
The key is to find the right balance between being prepared and being flexible.
Conclusion
Preparing for a coaching session is ideal for both sides involved—client and coach. It provides a greater sense of direction, structure, and understanding between both parties so that they can get the most out of their session.
For clients: Setting intention, being open-minded, and coming prepared with goals, notes, and any other relevant materials can help maximize productivity during their session.
For coaches: Taking a little time to research, set expectations, create an agenda, get organized, and relax/reflect are all important steps to take in order to ensure that the session is as effective and productive as possible.
Don't stress if you can't implement all of these suggestions every time. The goal is to provide you with tools to enhance your coaching sessions, not to add pressure. Use what works for you and your schedule, and know that any effort towards improvement will make a difference.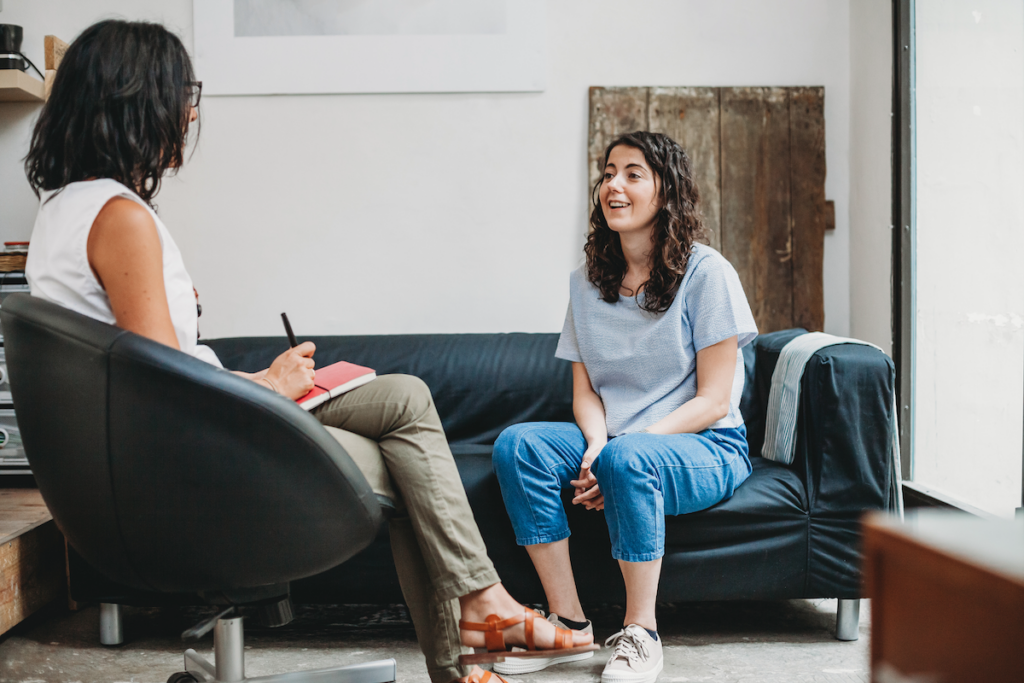 If you add even a few of these items to your preparation list, it can lead to greater clarity and focus during the window of time that the client and coach have together—ultimately helping to make the coaching more successful.
If you're reading this, it's clear that you're invested in making the most of your coaching experience. By actively seeking out advice and suggestions, you're taking the initiative to improve and grow. Trust that your efforts won't go to waste, and your coaching sessions will yield positive results.