If you're a new coach, or someone considering a career in coaching, you may be wondering if enrolling in an ICF-accredited training program is for you.
Here's a quick overview of what ICF training entails and how it can benefit your coaching practice.
What is the International Coaching Federation (ICF)?
The International Coaching Federation (ICF) is a global training, education and membership organization that strives to advance the coaching profession by setting high standards of excellence, ethical practices and professional development. It's the leading international organization for professional coaches, and its accreditation standards are widely known to be the highest in the field.
The purpose of the ICF is to collaborate with individuals, organizations and institutions to promote awareness, understanding and ethical practice in the field of personal and organizational coaching.
By adhering to its core principles, such as integrity, respect, trustworthiness, care, and responsibility, the ICF is committed to upholding high standards while providing support and expertise for coach credentialing activities that are aligned with its mission and vision.
By providing aspiring coaches with a global platform for successful career development, and allowing coaches access to valuable information and resources such as case studies illustrating real issues faced by practitioners in their day-to-day work, the ICF seeks to ensure that the highest standards are maintained within the field of coaching today.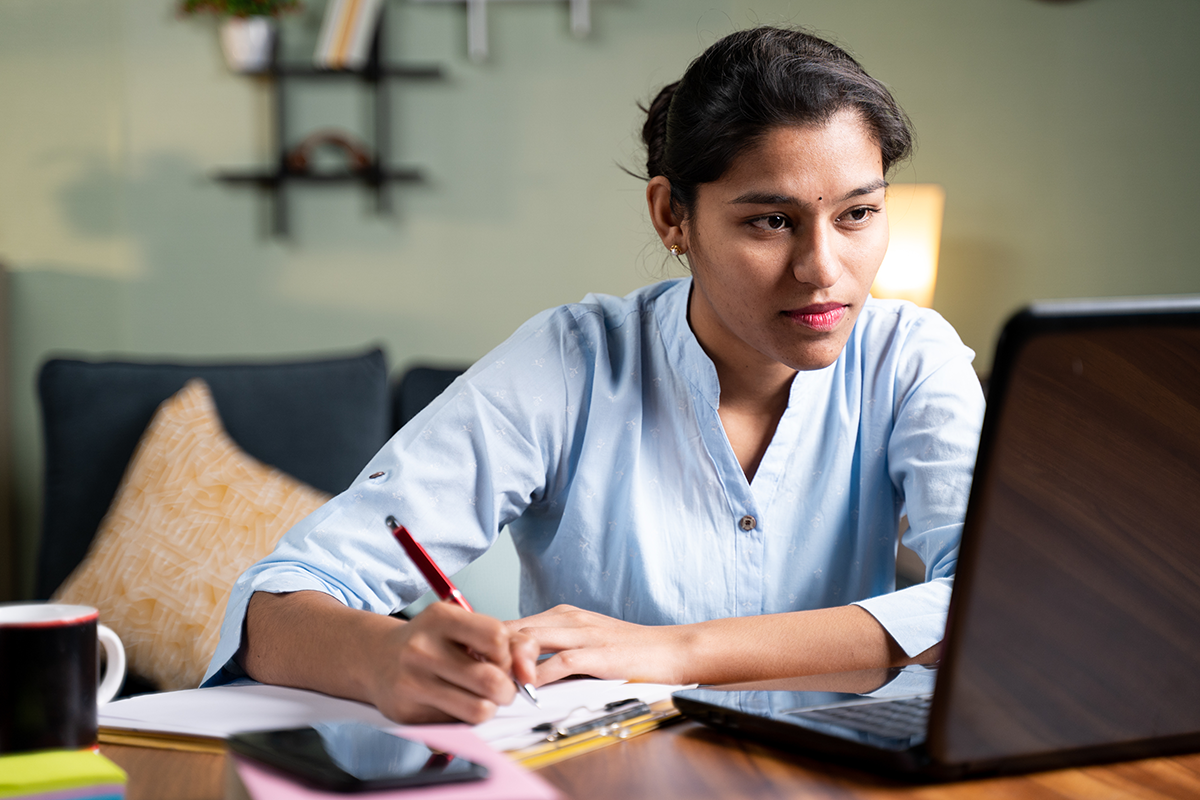 How can ICF training help you in your career development goals?
Training in a program accredited by the International Coach Federation can be a valuable asset for anyone looking to achieve their coaching career development goals. Much more than simply a series of classes, ICF training provides participants with the knowledge and skills necessary to become well-rounded professionals in their respective fields.
ICF accredited programs go beyond coach training—they equip participants with the essential soft skills needed to succeed in any profession. From thriving during times of change, to managing difficult conversations, to dealing with challenging colleagues, to skillfully navigating workplaces and career tracks—all of these are essential to boosting career growth potential.
But most of all, ICF-accredited training programs prepare coaches to be ethical and effective practitioners. With a focus on client-centered coaching, the ICF puts emphasis on providing an atmosphere of trust and respect in order for the coach to best serve their clients.
ICF-accredited training can be seen as a valuable asset for coaches and leaders looking to establish themselves as professionals in their field. With ICF credentials, coaches will have the opportunity to demonstrate their commitment to excellence and ethical practice, setting themselves apart from the competition. Ultimately, this training will help coaches to build a successful coaching practice that will serve as the basis for their long-term career development goals.
Furthermore, ICF training gives coaches knowledge on how to effectively build networks that open up new avenues of opportunity. Ultimately, going through ICF accredited training programs will arm individuals with the professional tools they need to reach their career development goals—whether in life coaching or in any other profession.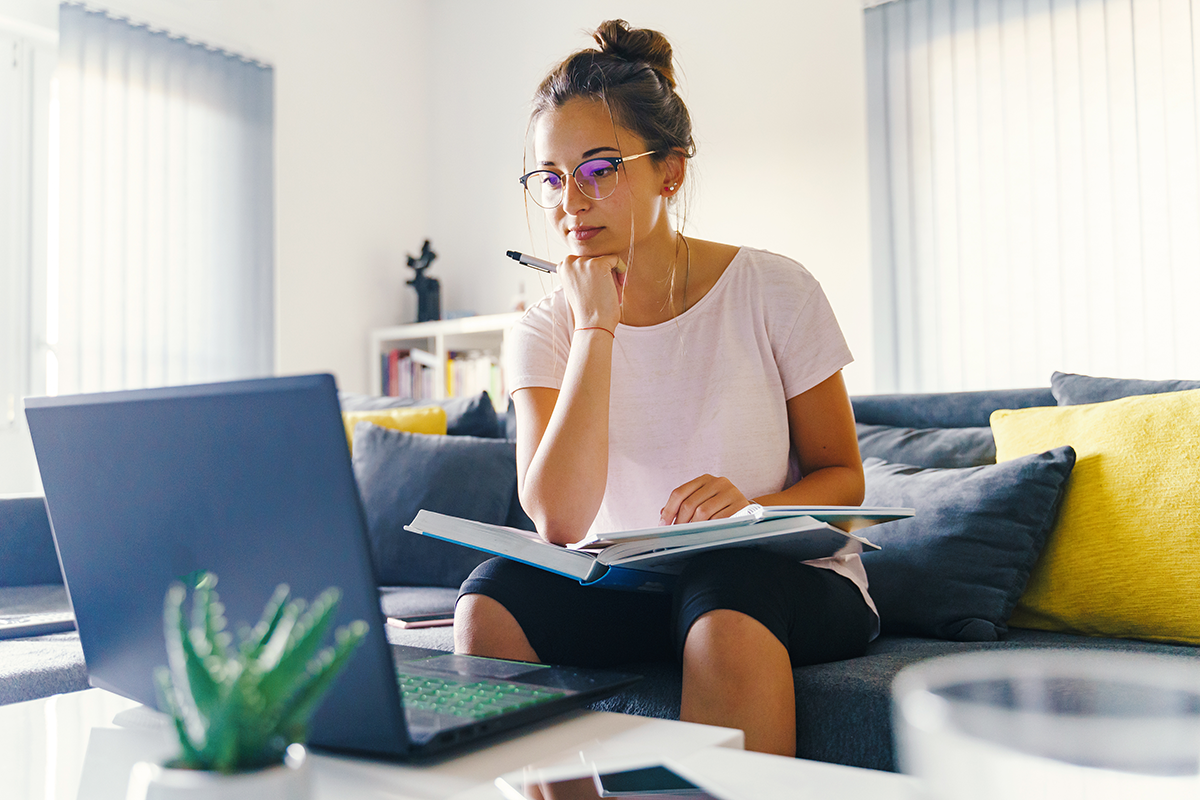 How are ICF accredited training programs different from standard "life coach training programs"?
ICF-accredited training programs are widely recognized as providing a higher standard of professional development than many standard life coaching programs. Again, the International Coaching Federation is a dedicated accreditation organization that establishes rigorous standards for life coach training and certification, ensuring that their accredited programs provide prospective Life Coaches with the knowledge and expertise they need to be successful.
ICF-accredited training is also far more likely to cover relevant topics such as emotional intelligence, solution-focused strategies, coaching competencies, and ethical accountability. Compared to other life coach training programs that may be offered by schools that do not offer International Coaching Federation accredited training tracks, ICF training offers a more comprehensive approach to becoming an effective professional coach.
Also, while many life coaching training programs may not be accredited by any organization, ICF-accredited programs are evaluated for their quality and adherence to ICF standards. This means that those who have completed an ICF-accredited program can be assured that their training was of the highest standards, giving them an edge over others in the coaching field.
In addition, ICF members are held to a Code of Ethics which guides their behavior as coaches towards their clientele. Other life coaching courses may provide limited skills in these areas but do not necessarily require an in-depth understanding or advanced practice of those skills. By enrolling in an ICF-accredited program, life coaches can rest assured that they are guaranteed to have acquired the necessary qualifications to work professionally, ethically, and confidently with their coaching clients.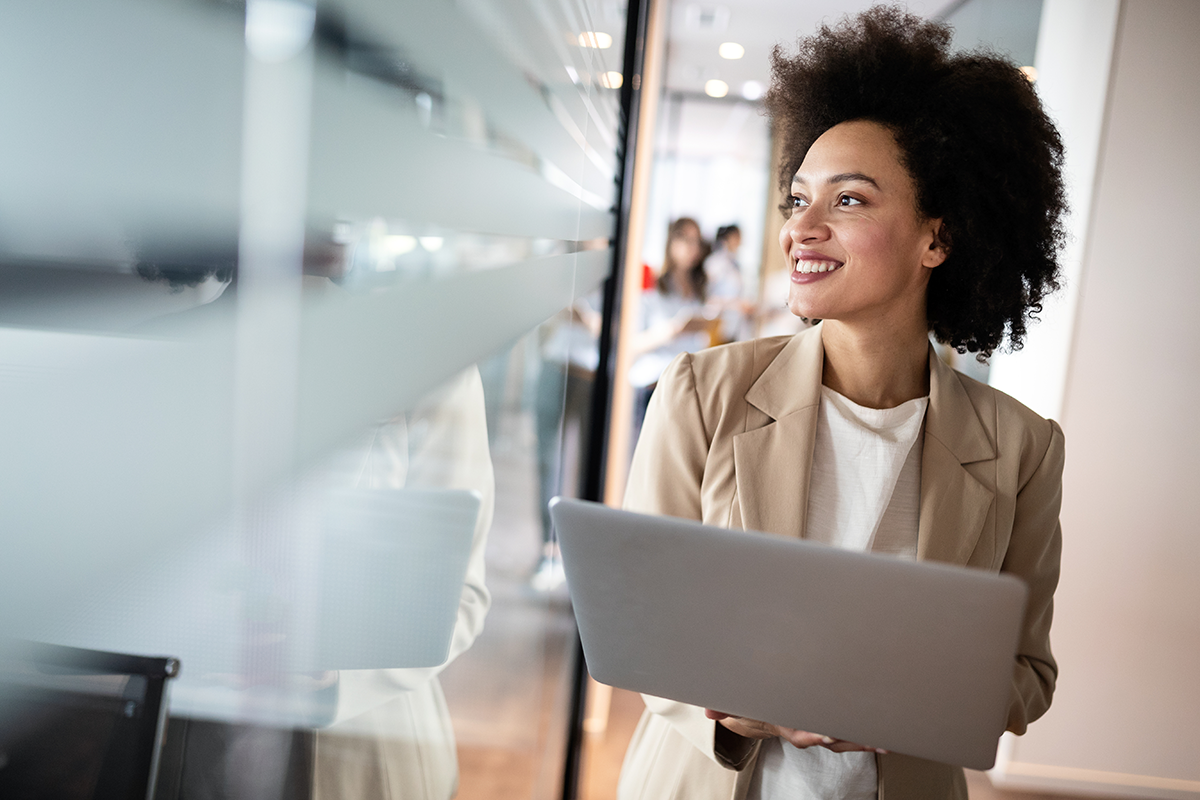 Why choose ICF-accredited training over other professional development options?
Professional development is an important part of any career, and choosing the right training can boost your credibility and help you to stand out from the competition. ICF accredited training can help you achieve your professional development goals by providing you with the skills and knowledge needed to be successful in today's workplace.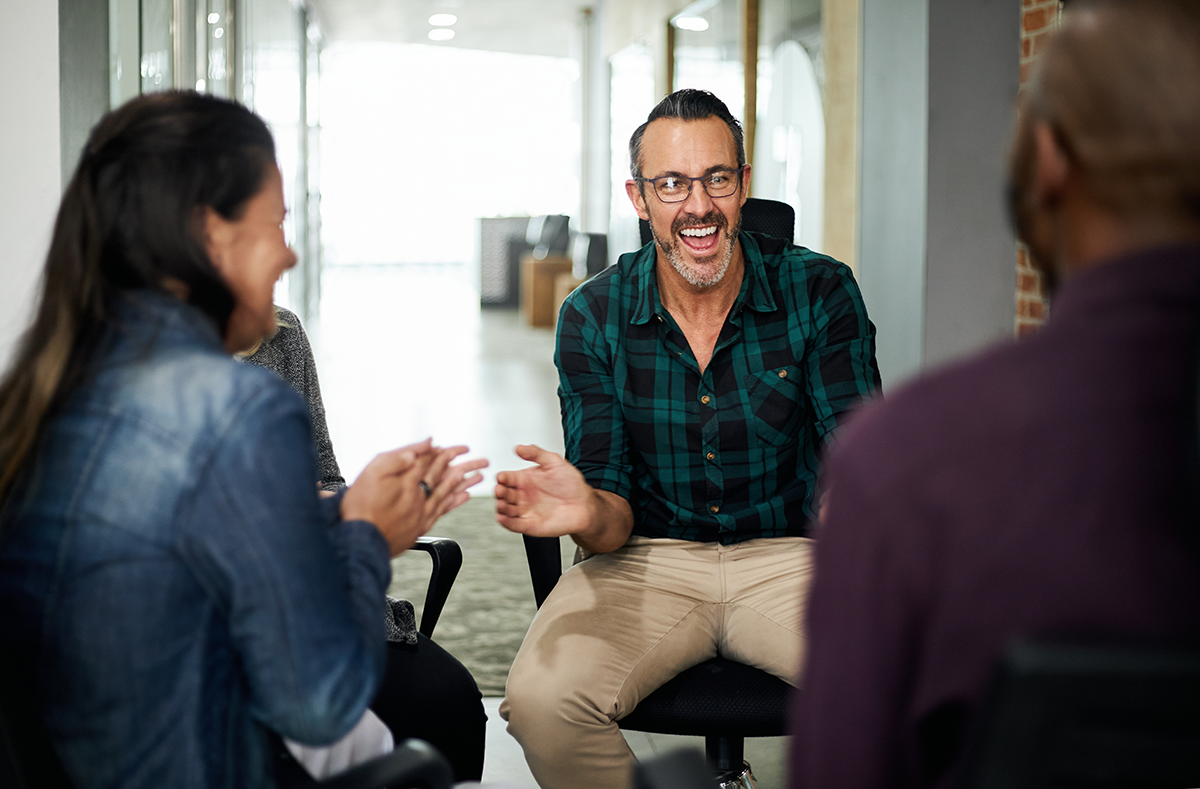 How to get started with ICF training and what resources are available to help you succeed
If you're thinking about getting started with ICF training, it's important to understand what resources are available to you as you embark on your journey. Four Streams Coaching offers several coaching training courses designed to develop:
Those who want to train to become a professional coach
Coaches who want to further their development and/or become ICF accredited
Individuals with no current accreditation goals who want to further their development
Anyone who wants to learn coaching skills and techniques to benefit their own personal and professional development
You can start by learning about the core competencies for ICF coaching and defining what type of coach you want to become. It's also important to understand the different types of ICF credentials.
Four Streams Coaching courses provide training and education on a wide array of topics relating to the practice. ICF accredited training is available as well as fast track coaching for people who are not interested in ICF credentials, or are already ICF accredited and want to stay up-to-date on the latest trends, techniques, and best practices in the industry.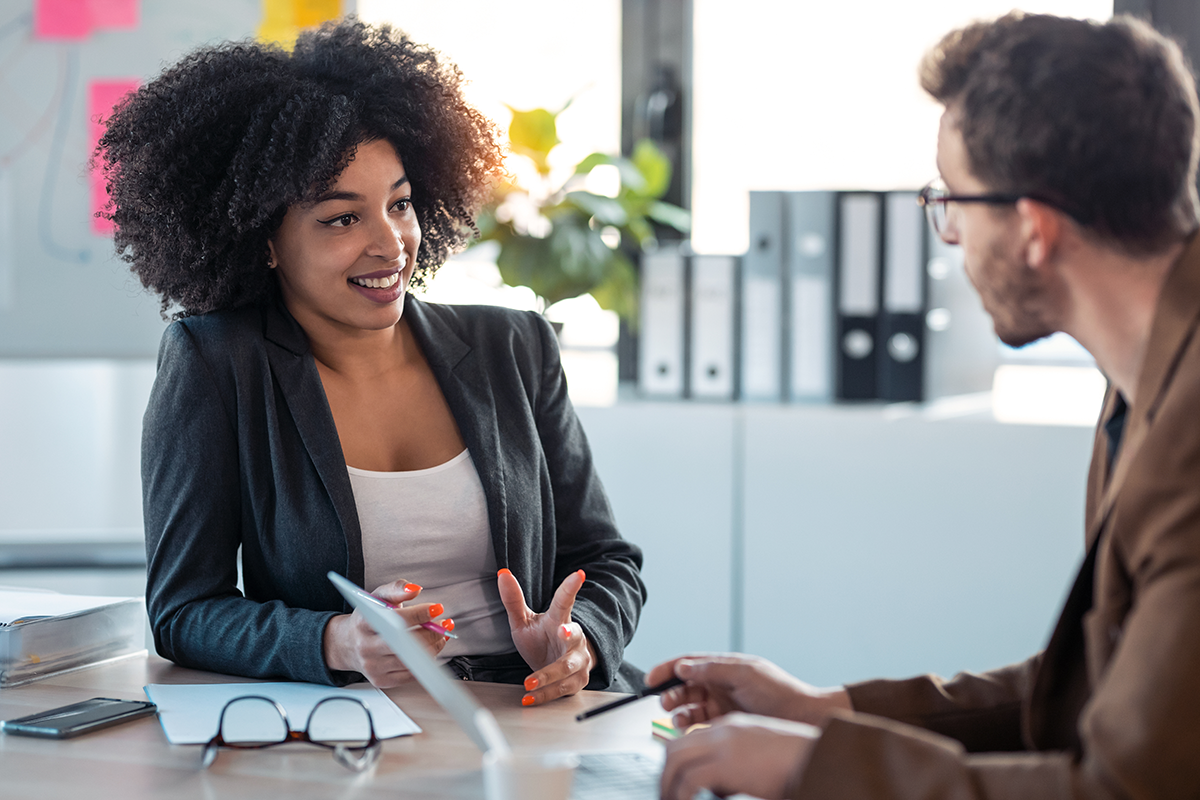 To get started, you can explore our ICF-accredited training and fast track coaching programs. All of our courses are designed to help you develop the knowledge, skills, and abilities to be an effective coach. With Four Streams Coaching's comprehensive training, coaches can get the support they need to become a successful professional.
When you're ready to start your journey, Four Streams Coaching makes it easier than ever to get started with ICF accredited training and heading down the path towards becoming a successful coach. With comprehensive coach education, training, and support, you'll have everything you need to reach your professional goals.