Can You Become a Coach Without Training?
Technically, yes. There are no government regulations or prerequisites that require coaches to undergo formal training before starting their business. But this doesn't mean that anyone can or should enter the field without proper preparation.
The reasons are numerous, but the core issue is that these untrained "life coaches" often struggle to provide their clients with the comprehensive, effective guidance they need, ultimately failing in their endeavors—leading to many failed life coaching businesses.
Untrained coaches tend to lack the advanced communication skills, coaching methodologies, and ethical understanding necessary to truly make a difference in their clients' lives. And naturally, without coaching credentials or certification of any kind, they may also struggle to establish credibility and trust with clients, limiting their ability to build a successful practice.
A recent ICF study specifically listed "untrained individuals who call themselves coaches" as a major concern in the industry.
But most importantly, coaching on important topics without training can potentially harm clients' situations more than help them, if sensitive issues are not addressed properly.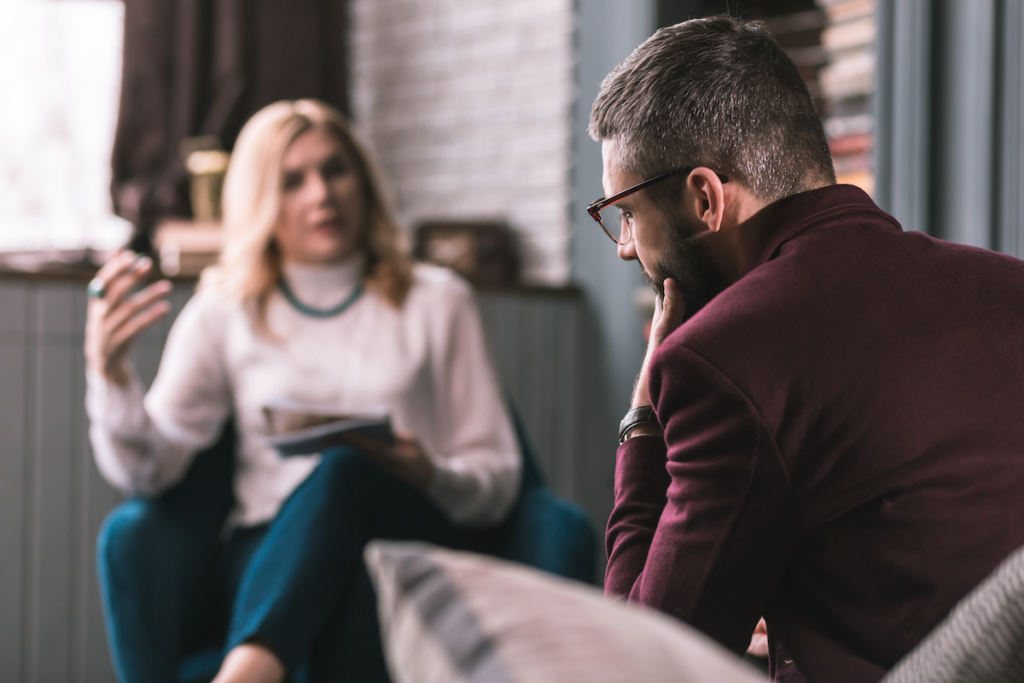 These reasons all underline the importance of quality training for coaches.
The Road to Becoming a Trained Coach
Training to become a coach involves a series of steps, starting with a fundamental understanding of human psychology and behavior. You can begin by enrolling in a credible life coaching certification program. Coaching training classes typically cover a range of topics, including coaching ethics, communication techniques, problem-solving skills, goal-setting strategies, and more.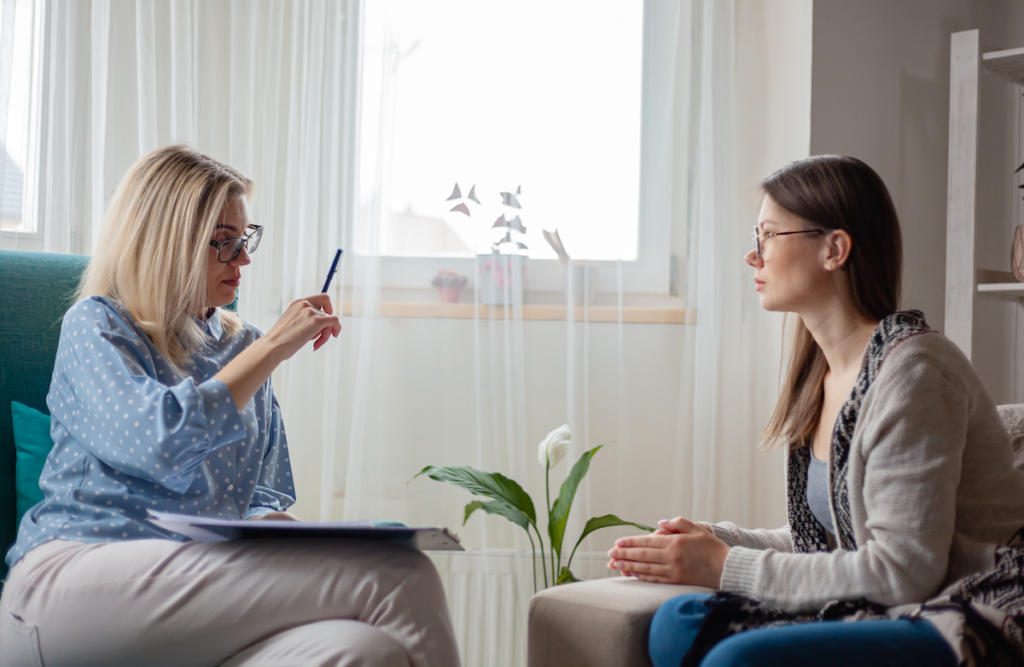 Moreover, training programs often include supervised coaching sessions, allowing you to gain hands-on experience under the guidance of seasoned professionals.
Remember, the goal is not just to learn the theories of life coaching but also to understand and apply these principles in real-life situations.
Choosing the Right Coaching Training Program
Selecting a training program can be a daunting task given the plethora of options available. However, there are certain factors to consider that can help you make an informed decision.
Accreditation: Look for programs accredited by reputable organizations like the International Coach Federation (ICF). Accreditation ensures the program meets certain standards of quality and professionalism.
Curriculum: The curriculum should cover a comprehensive range of topics including core coaching competencies, business development strategies, and ethical guidelines.
Experiential Learning: Programs offering supervised practice sessions provide a crucial hands-on learning experience.
Faculty: The qualifications and experience of the faculty can significantly impact your learning. Experienced coaches can share valuable insights from their practice.
Testimonials and Reviews: Feedback from past students can provide a realistic perspective on the program's quality and effectiveness.
Post-Certification Support: Some programs offer support even after you've completed the course, such as advanced courses, continuing education, networking opportunities, or even business development resources.
In conclusion, while it is technically possible to commence a coaching career without enrolling in a formal training course, it is far from the recommended course of action (no pun intended). The absence of training can greatly limit your career success, hinder your ability to effectively help clients, and can even lead to unintentional harm when handling sensitive issues.
This is particularly true when it comes to working with businesses or organizations. Companies seeking life coaches for their employees are typically looking for professionals with proven credentials. They want coaches who can understand the complexities of workplace dynamics, who can navigate the intricacies of organizational culture, and who can contribute to the growth of their employees and, by extension, the business as a whole. Without formal training and accreditation, aspiring life coaches may find it difficult to secure such opportunities.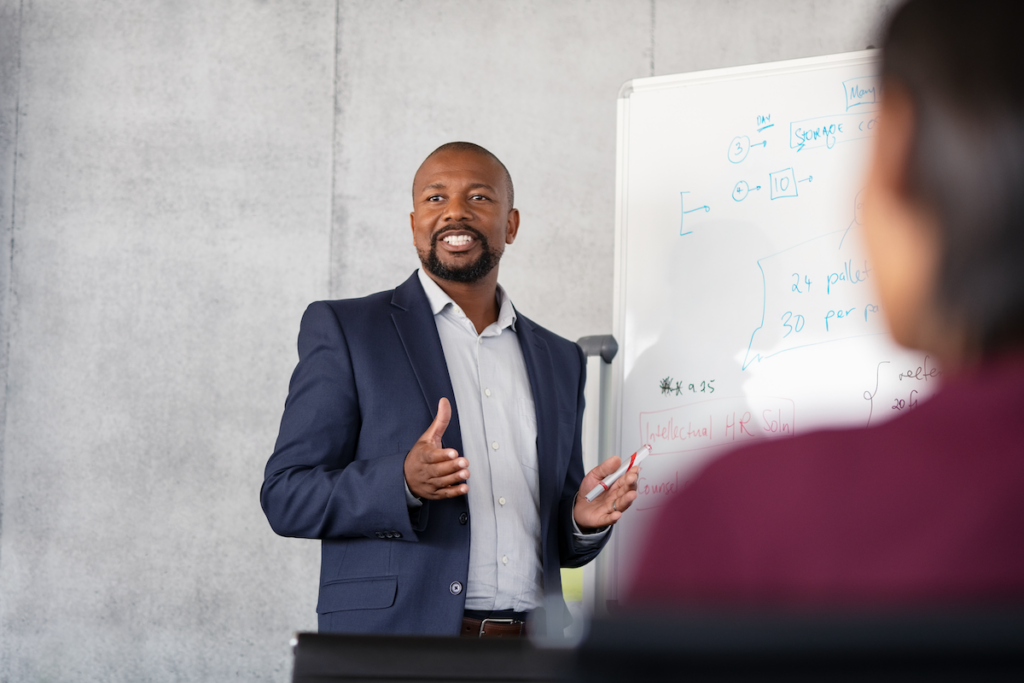 With a robust coaching training program, you can equip yourself with the right knowledge, skills, and tools to make a meaningful difference in your clients' lives.
Remember, your investment in ICF accredited coach training not only benefits your future clients but also sets the foundation for your success in this rewarding profession.