The digital paradigm shift has created a new landscape for coaches. No longer is face-to-face interaction the primary way to coach clients—instead, digital tools and platforms have been a game-changer, opening up several new avenues for coaches to connect with their clients.
The pandemic only accelerated this trend, as more and more people turned to virtual coaching in order to stay connected with their coaches.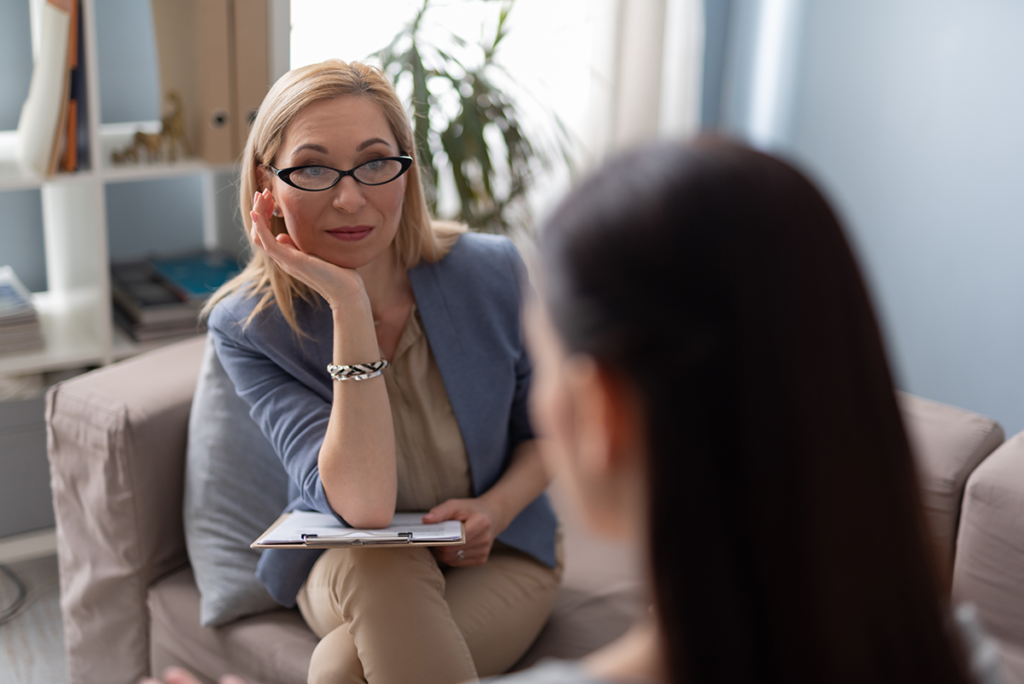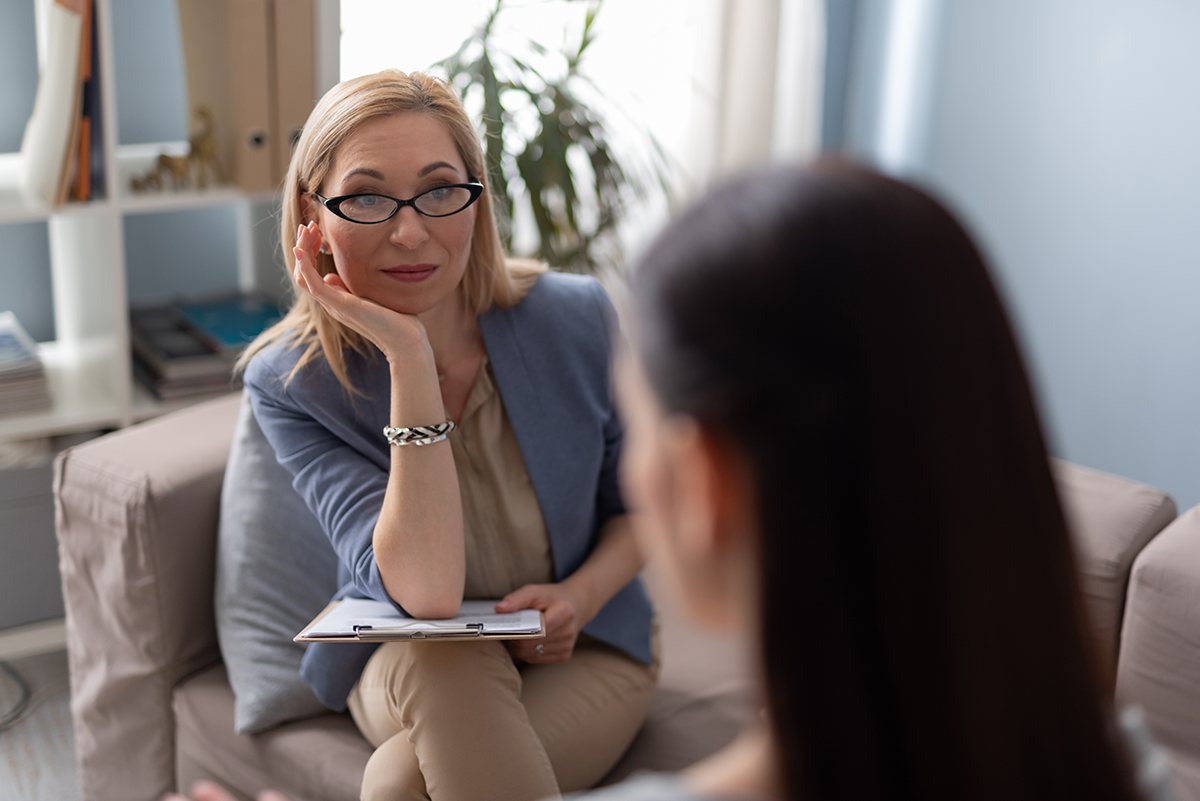 This shift has permanently changed the way that coaches and clients connect, and has created new opportunities for those looking to enter the coaching field.
If you're interested in becoming a coach, it's important to understand the digital tools and platforms that are available to you. In this article, we'll explore the different types of online coaching, the benefits of going digital, and the challenges you may face as a coach.
What is Virtual Coaching?
Virtual coaching is a coaching that takes place online, through video conferencing, phone calls, or other digital channels. For clients, it's a convenient way to receive coaching if you can't meet in person, or if you want to connect with a coach from anywhere in the world.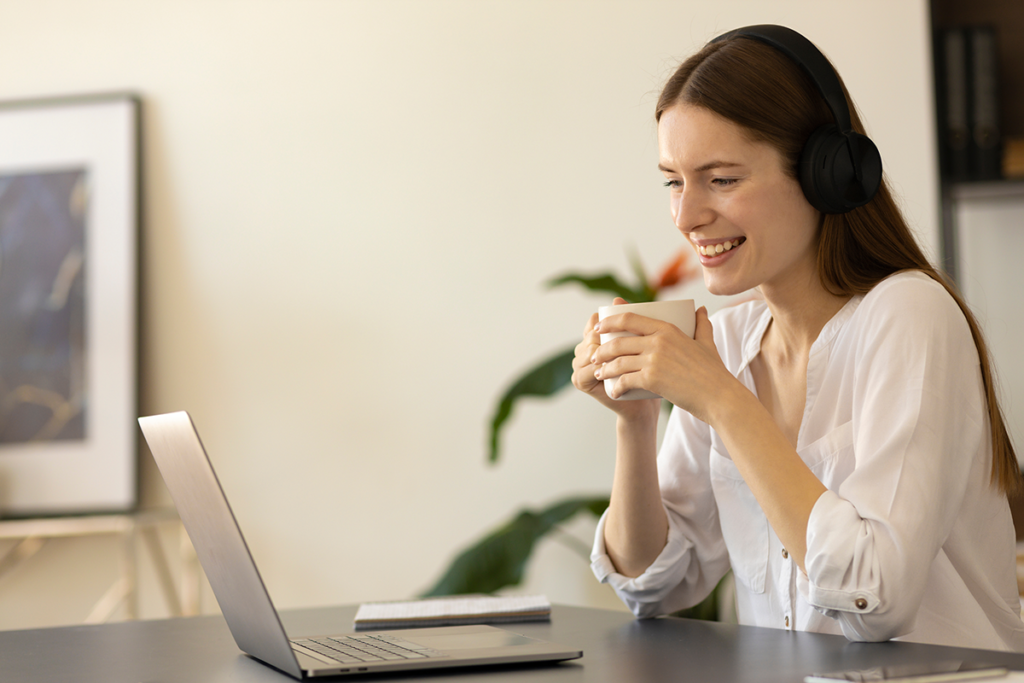 There are a few different types of virtual coaching, each with its own advantages:
Video Conferencing
This type of coaching uses video conferencing software like Zoom, Skype, or Google Hangouts to connect coaches and clients. Video conferencing can be an effective option for coaches who want to build a rapport with their clients and see their nonverbal cues.
Phone coaching
Phone coaching is a more traditional coaching method that can be done over the phone or through VOIP software like Skype. This type of coaching is less intimate than video conferencing, but can still be very effective.
Chat/Text Coaching
Chat and text coaching are more informal types of virtual coaching that use chat software or even text messaging to connect coaches and clients. This type of coaching is convenient and can be done anywhere, but it's important to make sure that you're using a secure platform to protect your client's privacy.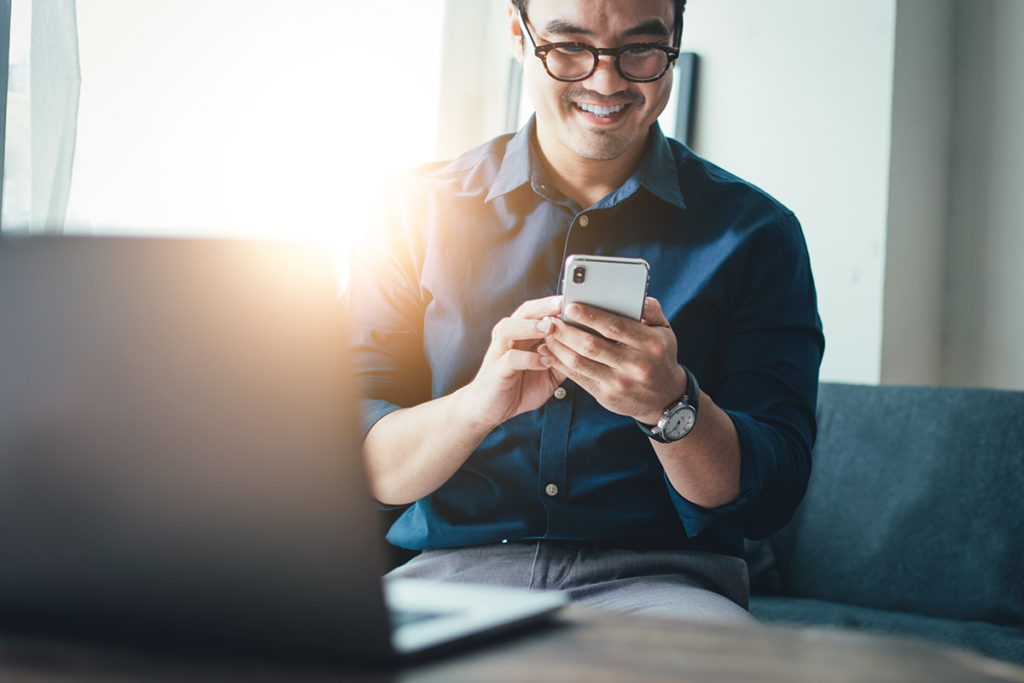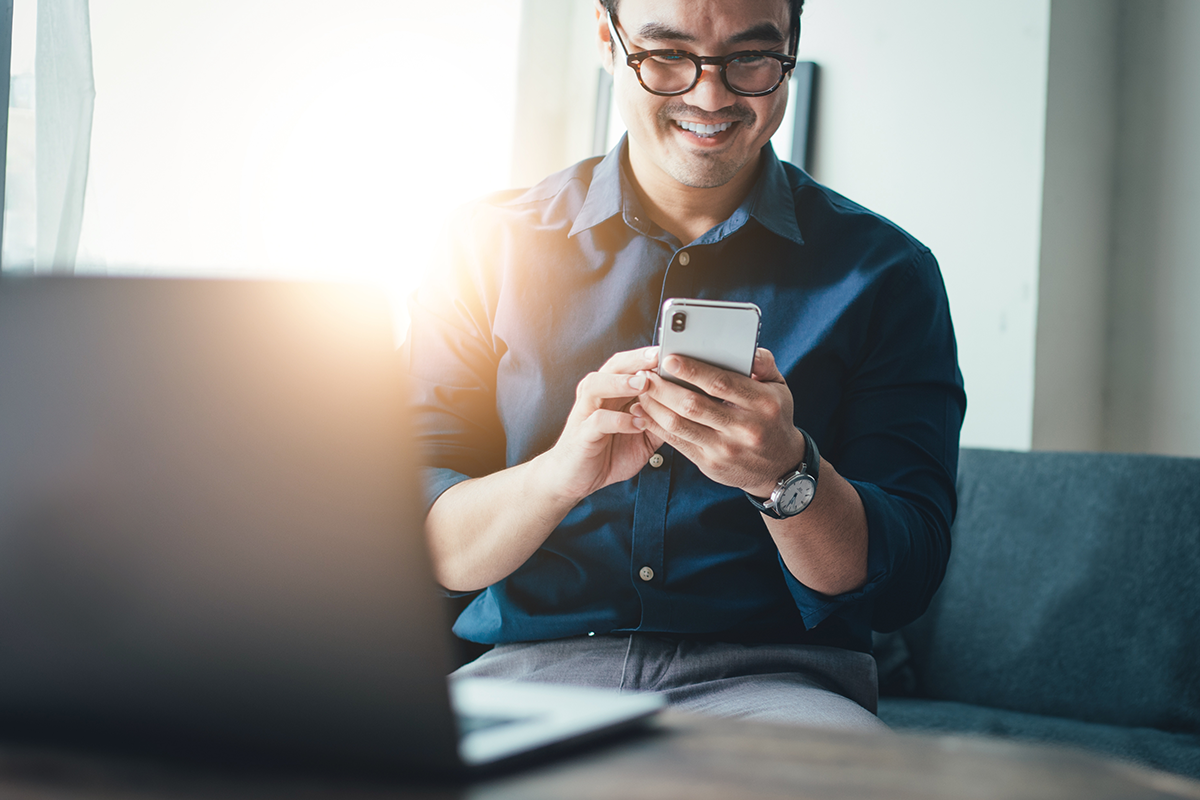 Email Coaching
Coaching via email is a more niche, asynchronous form of coaching, and is best used to supplement occasional phone or video coaching sessions. However, this form of virtual coaching is suited for coaches who want to provide their clients with written resources or for those who have clients in different time zones.
Benefits of Going Digital
There are several benefits to coaching virtually, both for coaches and clients.
Virtual coaching is more convenient and flexible than face-to-face coaching, which can be a major advantage for busy professionals or parents. It's also less expensive than traditional coaching, which can make it more accessible to a wider range of people.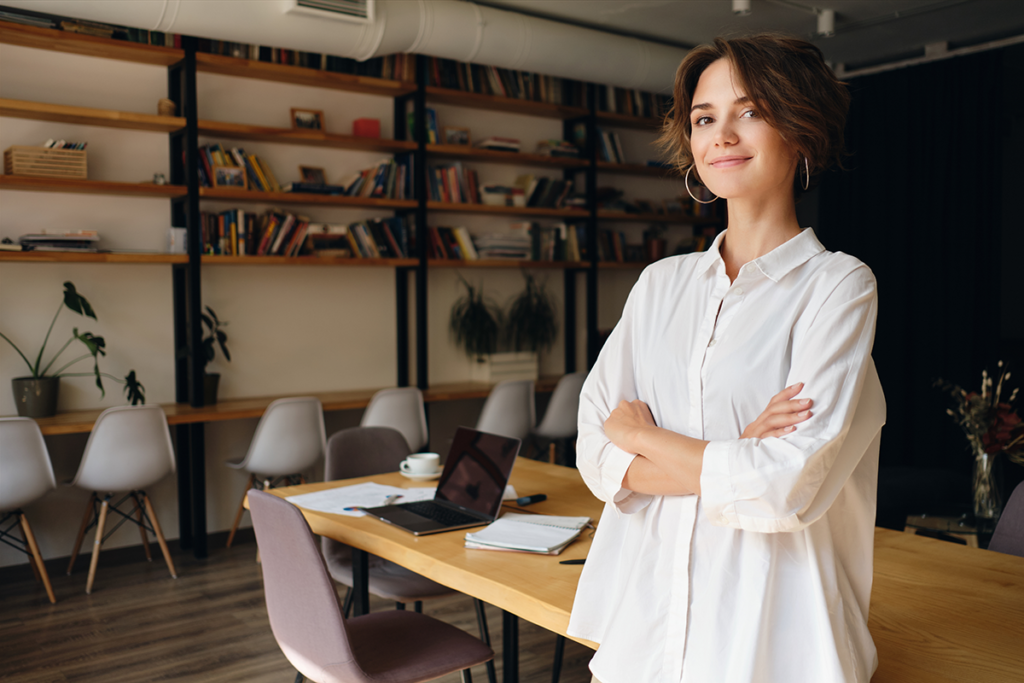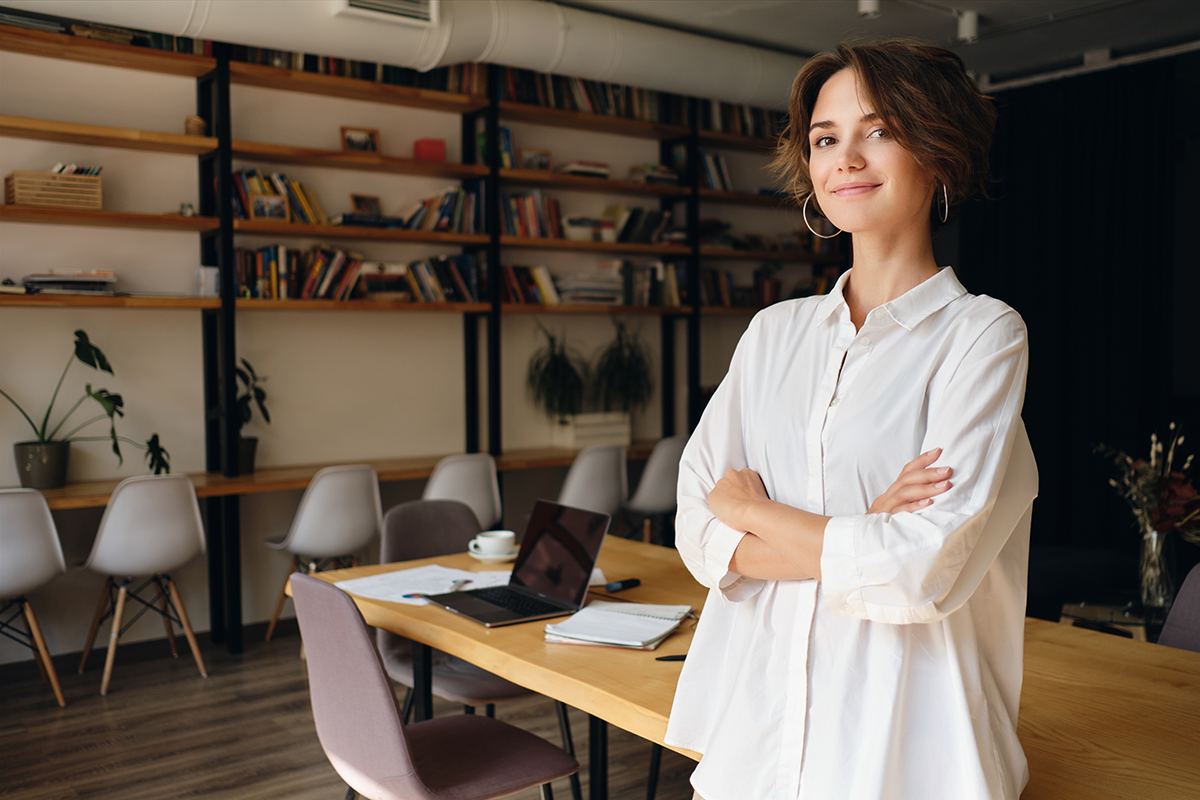 In some instances, coaching can actually be more intimate than face-to-face coaching.
Additionally, since the coaching is no longer restricted to a particular meeting location, some coaches may be inclined to have informal chat/text check-ins with their clients that can actually help build stronger relationships.
Tip: Make sure to set boundaries with your clients so that you don't become too available and end up overworking yourself.
With the more robust video conferencing technology that has developed since 2020, coaches can better see their clients nonverbal cues. Compared to a phone session, video conferencing can provide a more "close" coaching experience.
Virtual coaching also removes geographic barriers, which can be a major advantage for coaches who want to work with clients from around the world. And with more people continuing to work from home, and attend classes and other appointments remotely, virtual coaching is likely to become even more popular in the years to come.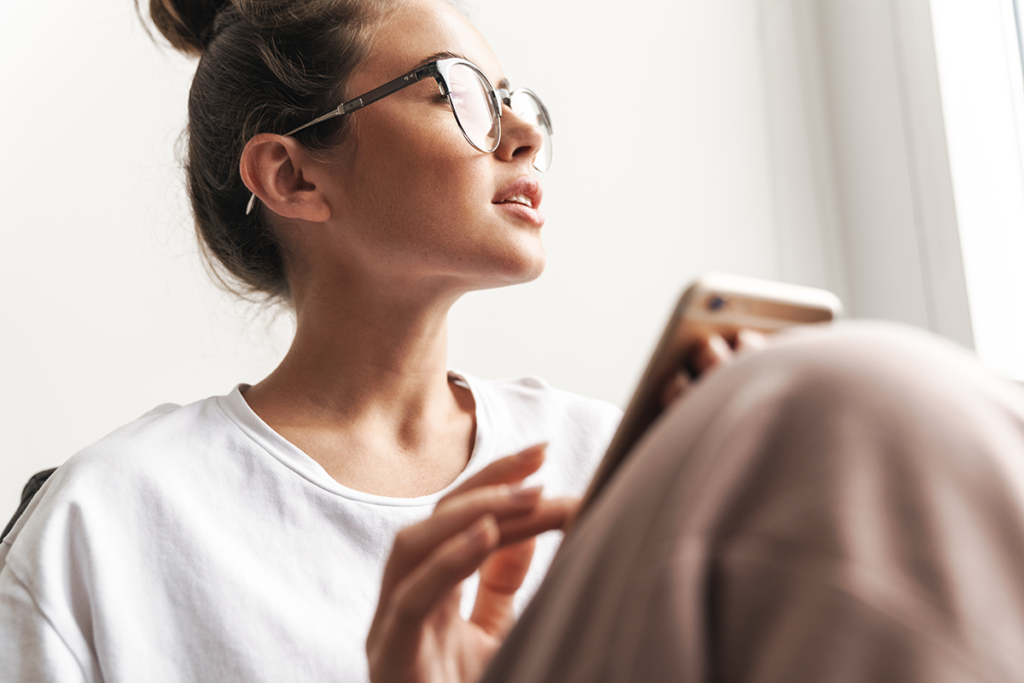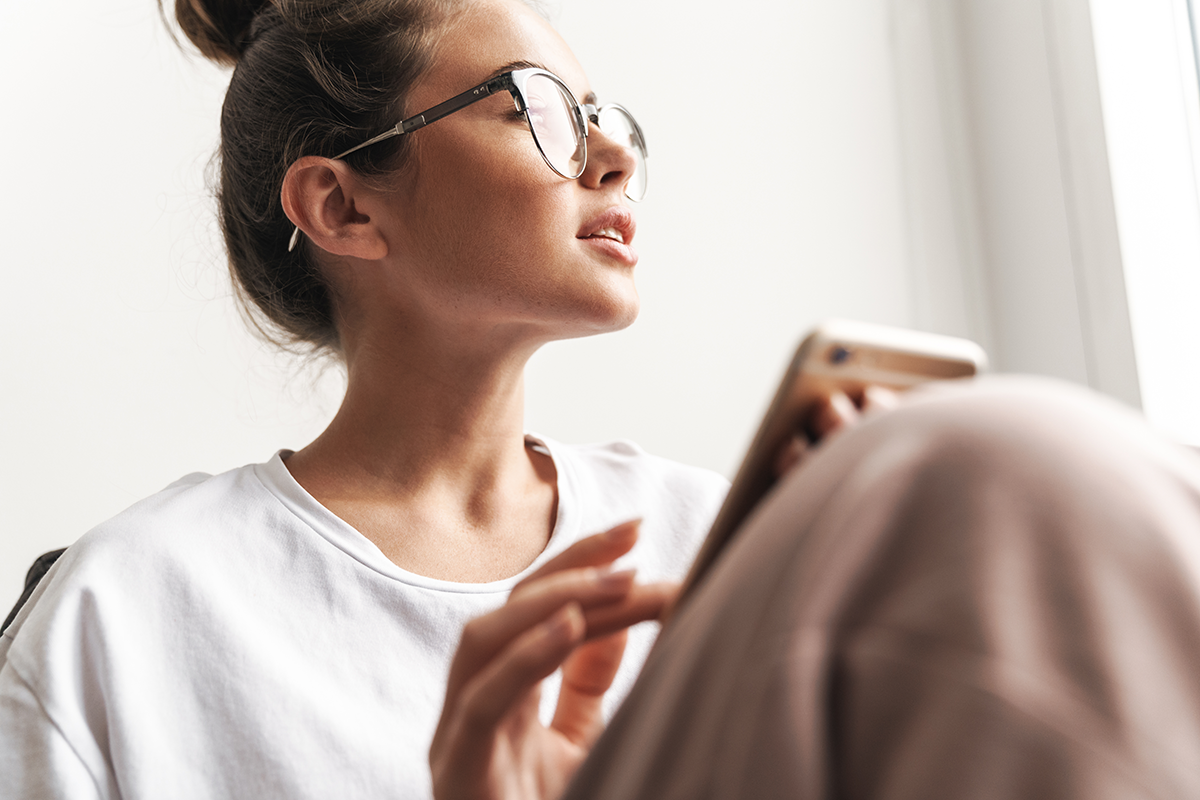 Challenges of Virtual Coaching
There are a few challenges that coaches may face when transitioning to virtual coaching:
First of all, it can be difficult to build rapport and trust with clients when you're not meeting in person. This is why it's important to use video conferencing, or at least phone sessions, whenever possible.
Tip: Coaches and clients may forge stronger relationships by meeting in person for the first session to get to know each other before transitioning to virtual coaching.
And of course, technical difficulties are still very common with virtual coaching, such as spotty internet connection, bad audio quality, connection lag, and so on. These problems can be frustrating for both coaches and clients, but there are ways to work around them.
Tip: Coaches should establish a backup method (i.e. phone) so that clients can still receive coaching even if the internet connection is lost in the middle of a video session.
As we all probably know from our experience with virtual meetings over the past couple of years, digital coaching can be more "distracted" than face-to-face coaching. It's crucial to create boundaries with your clients, and make sure that you're both focused on the coaching session.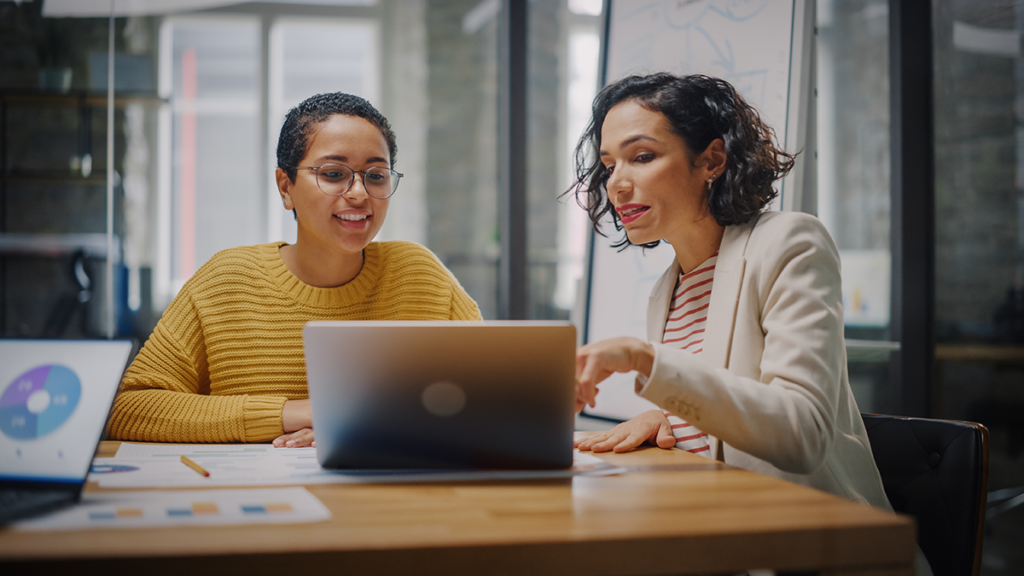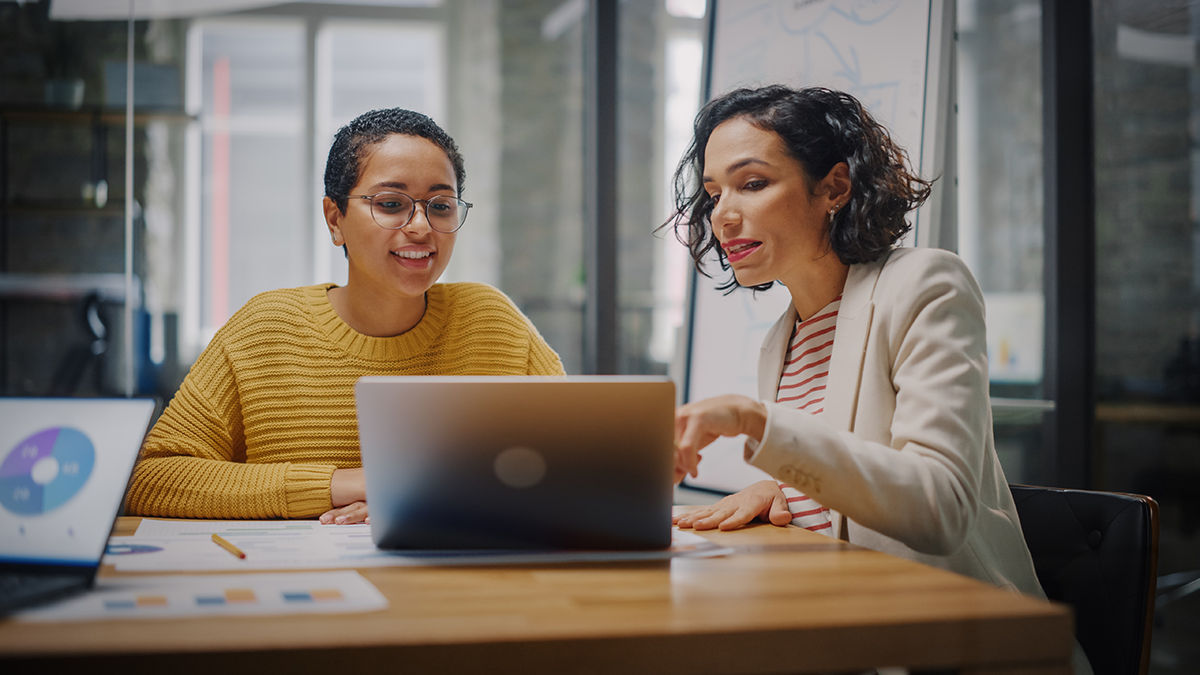 Tip: There is some information that suggests that video calls, in particular, can be more mentally exhausting than old-fashioned communication methods like face-to-face interaction or phone calls. If you are going to offer video coaching to your clients, try to keep sessions concise and focused.
Lastly, virtual coaching can be less personal than face-to-face coaching. As a coach, you'll need to be extra intentional about building relationships with your clients.
Despite all of these challenges, virtual coaching can be a very effective way to connect with clients and provide them with the support they need. If you're thinking about offering virtual coaching to your clients, we hope that this article has given you some helpful information.