Imagine standing at a crossroads, facing the inevitable challenges and transitions life throws your way, unsure of which direction to take.
Now, picture a guiding hand, offering you the insights, tools, and techniques needed to skillfully navigate your personal and professional journey with confidence and resilience.
In a world where all of us have to face difficult challenges and transitions at one time or another, coaching provides a valuable opportunity. Coaching clients can gain new insights, tools, and techniques to skillfully navigate their personal and professional lives.
It's an empowering process that helps many people overcome difficulties and embrace growth throughout their journey.
Compared to therapy which is typically longer-term, concerned with diagnosable mental health conditions, and focused on the past, coaching is primarily short-term, solution-based, and focused on the present and future.
With this focus on addressing specific needs, the most successful coaches are likely to often work closely with clients to identify stress-relief techniques, tackle challenges, navigate transitions, and make positive choices in various aspects of their lives.
The ability of experienced coaches to tailor their approach to each individual client ensures that clients receive the support they need to achieve their goals.
Putting You First: The Power of Client-Directed Sessions
Coaching is largely centered around the client's input and concerns. Clients come forward with the issues they want to address, and coaches guide them in identifying potential solutions and strategies. They will often encourage clients to practice visualization, mindfulness, and other techniques, but these are largely centered around the client's input and concerns.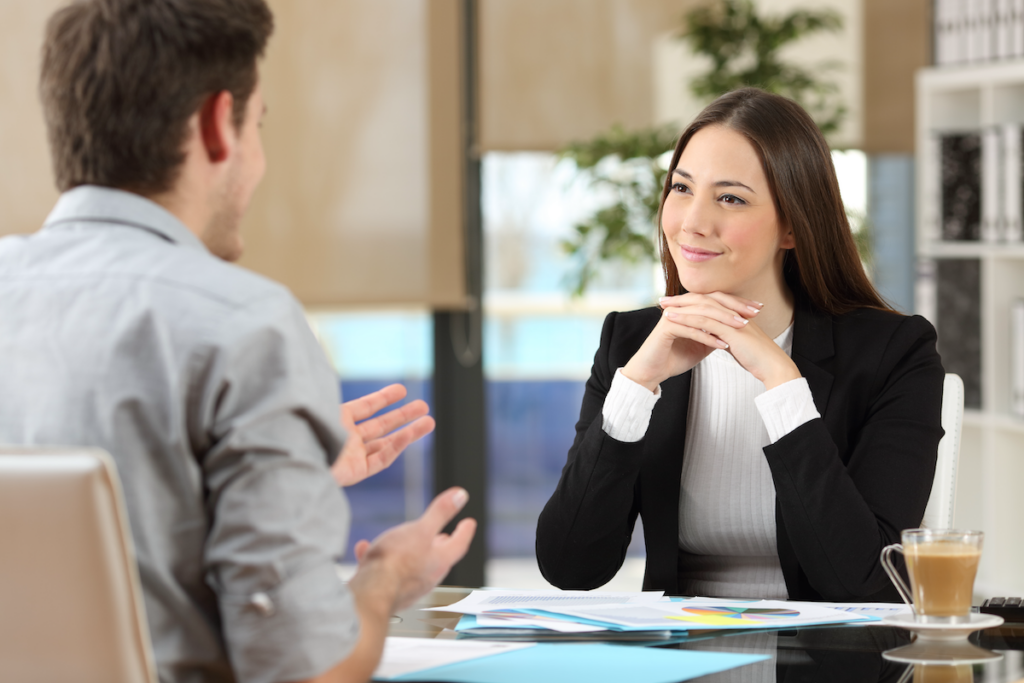 This client-directed approach is actually a cornerstone of coaching, as compared to some other forms of third-party guidance. It ensures that individuals can receive tailored guidance specifically designed to foster progress in their personal or professional lives.
By prioritizing the client's voice and concerns, coaching creates a partnership that facilitates genuine, transformative change—enabling individuals to thrive and flourish in various aspects of their lives.
Coaching Styles & Settings: Finding the Perfect Fit
Coaching styles are diverse, and should be adapted to the distinctive requirements of each coaching program type and setting. The vast array of coaching approaches includes private, one-on-one sessions, group coaching dynamics, and even specialized coaching tailored to address specific organizational needs (i.e. executive coaching).
This versatility ensures that clients receive the most suitable support for their unique circumstances, empowering them to achieve their goals effectively.
The adaptability of coaching methodologies allows for a customized experience that caters to individual preferences, learning styles, and objectives. Whether it's fostering personal growth, enhancing professional skills, or addressing team dynamics within an organization, coaching provides a tailored approach that resonates with each client's needs.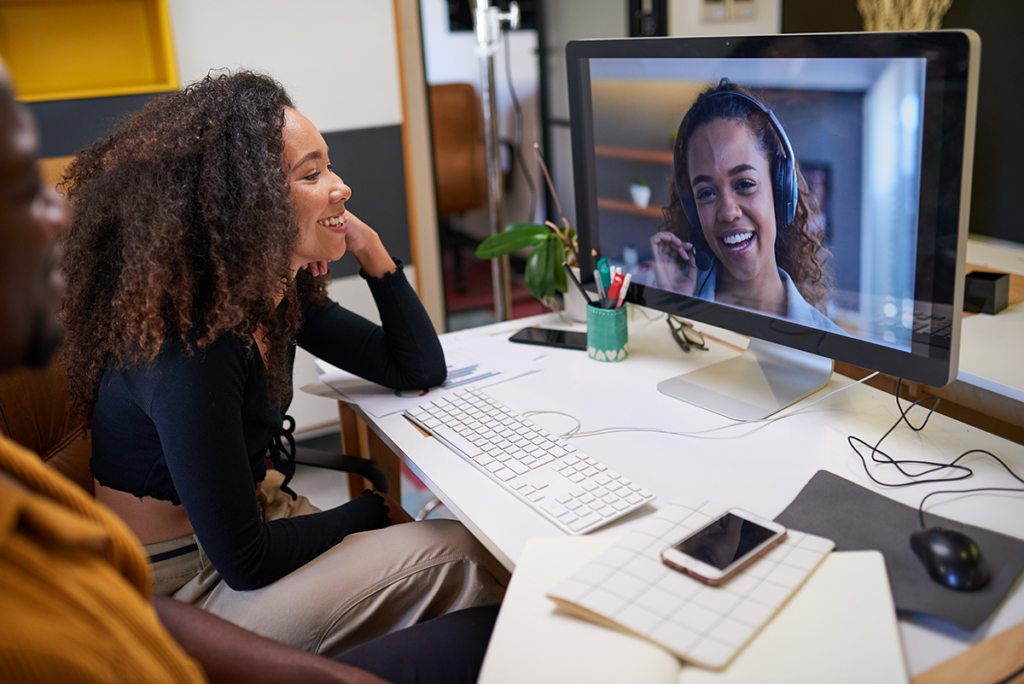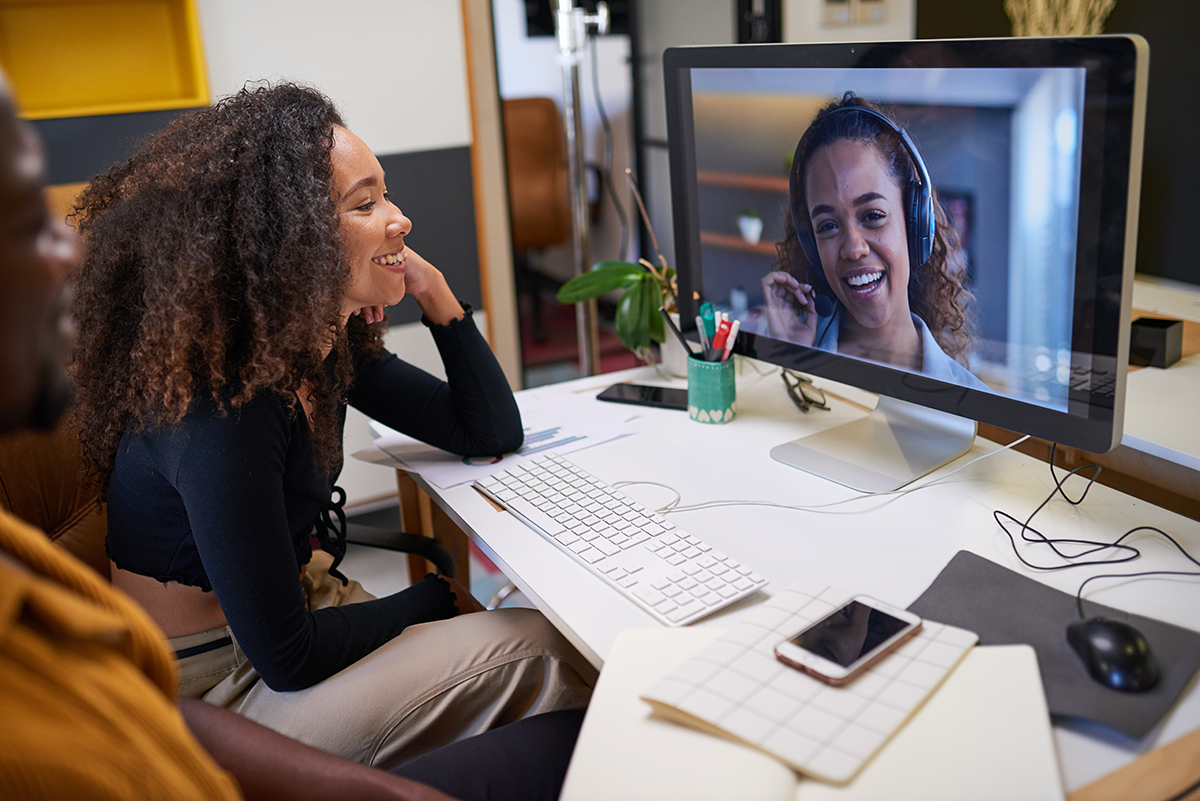 Coaches today have the advantage of being able to connect with their clients through various means; in addition to in-person meetings and phone calls, more sessions are happening digitally via video chat platforms such as Skype and Zoom, or even through email in some cases.
Coaching sessions typically occur on a regular schedule over a set period, although some practitioners may adopt a more informal or open-ended approach to accommodate clients' needs.
Choosing a Coach: Why Certificates & Credentials Matter
Behind every skilled coach is a rigorous training process that equips them with the knowledge, skills, and techniques needed to guide individuals towards their goals. Most coaching training programs require coaches to complete a combination of coursework, supervised coaching sessions, and self-directed practice. They learn how to identify their clients' unique strengths, preferences, and challenges, and tailor their approach accordingly.
These programs provide coaches with a deep understanding of the coaching process, including how to foster a supportive and empowering environment that promotes growth and development.
By choosing a coach who has undergone extensive training, clients can rest assured that they are receiving the highest quality guidance to help them reach their full potential.
Additionally, many coaches choose to pursue accreditation through the International Coaching Federation (ICF), which is a globally recognized organization that sets standards for ethical coaching practices.
ICF accreditation signals that a coach has completed a rigorous training program and has demonstrated a high level of proficiency in the coaching competencies outlined by the organization. By selecting an ICF certified coach from an accredited training program, clients can be confident in their coach's expertise and commitment to professional excellence.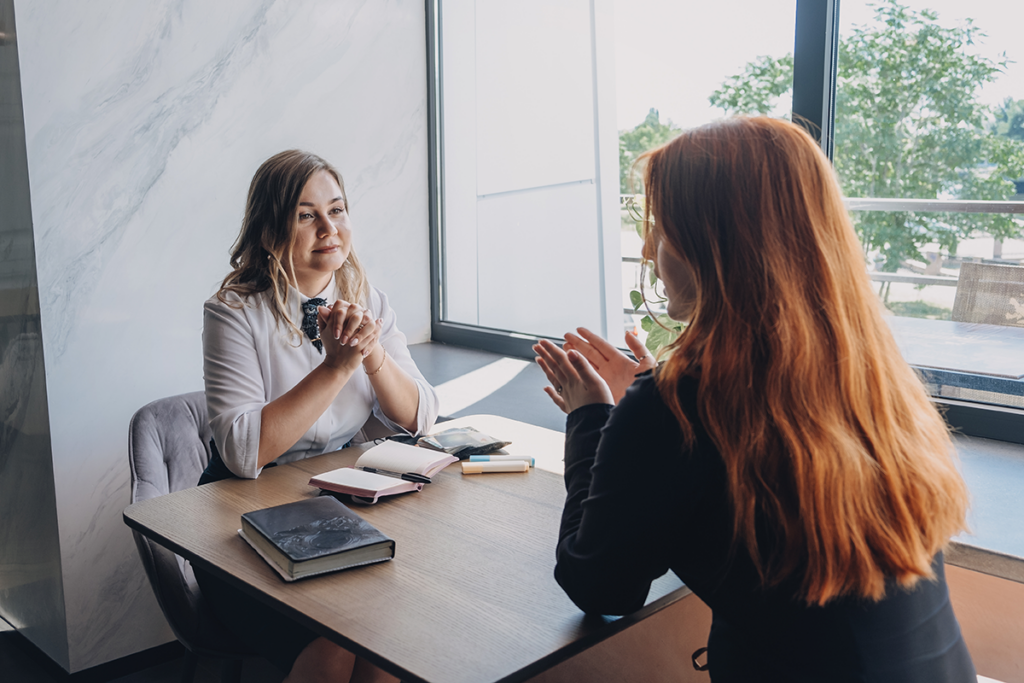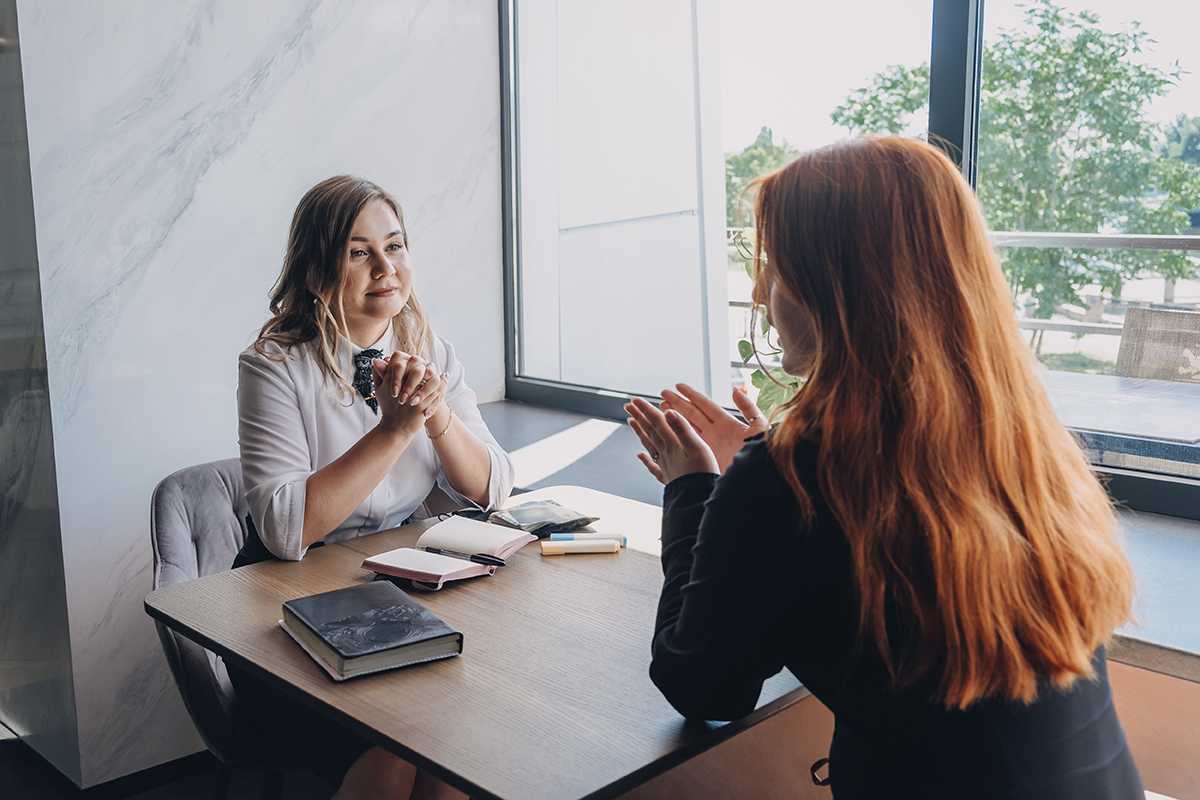 Not every professional coach chooses to seek certification through the ICF, and some highly-skilled professional coaches may hold other certifications from different coach training schools. Some life coaches have no certifications or credentials, and it's here that you have to be more careful. When selecting a coach to work with, it's important to look at their credentials, qualifications, and experience as a whole, and to find someone who resonates with your goals and values.
Final Thoughts
At its heart, coaching is based on the idea that individuals can overcome obstacles to personal and professional success with the support of a knowledgeable third party. Coaches across various specialties focus on identifying and bolstering a client's inherent strengths, empowering them to lead a more authentic, motivated, and successful life.
By offering tailored guidance, versatile techniques, and a focus on inherent strengths, coaching can be the key to unlocking your true potential.
Embark on this empowering journey, and better the best version of you with the help of a certified coach.