When you enroll in an International Coaching Federation-accredited program, such as the ICF-certified training courses provided by Four Streams, the final step before receiving your new coaching credential is to complete the Coach Knowledge Assessment (CKA) exam.
Obtaining an ICF credential is a significant accomplishment—and a testament to your dedication to your professional development.
It's also a hiring requirement for many employers and coaching firms, and it assures your clients that you're professionally trained and vetted as a coach by the global gold standard in the coaching industry.
It's important to note that renewing your coaching credential is a necessary step in maintaining your credibility as a coach. It demonstrates your ongoing commitment to the profession, and shows your clients that you're continually improving and staying up-to-date with industry standards.
How To Earn Professional ICF Coaching Credentials
Note: Please consult the ICF website for the most current information on requirements.
ACC (Associate Certified Coach)
To achieve ACC certification, you will need to complete certain milestones. These include:
Additionally, you will be required to take the ICF CKA exam and submit a sample of your coaching and its transcription to the ICF.
These prerequisites are designed to ensure that you have the skills and knowledge required to become a professional coach, recognized by the globally recognized gold standard in the coaching profession.
PCC (Professional Certified Coach)
To earn the PCC credential, the requirements include attending a minimum of 125 hours of ICF accredited/approved coach training, completing 500 hours of coaching experience, and participating in 10 hours of mentoring over 3 months.
Once these requirements are fulfilled, you will be eligible to take the ICF CKA exam.
What is the ICF Coach Knowledge Assessment (CKA)?
The CKA measures your understanding of the knowledge and skills related to the practice of coaching. The exam can be taken online, from your own home.
Upon successful online completion of the CKA, you will immediately receive your results via email. Approximately 1 week after passing the CKA, you'll receive a credentialing certificate from the ICF. This is proof that you have successfully completing the training required to become an ICF certified coach.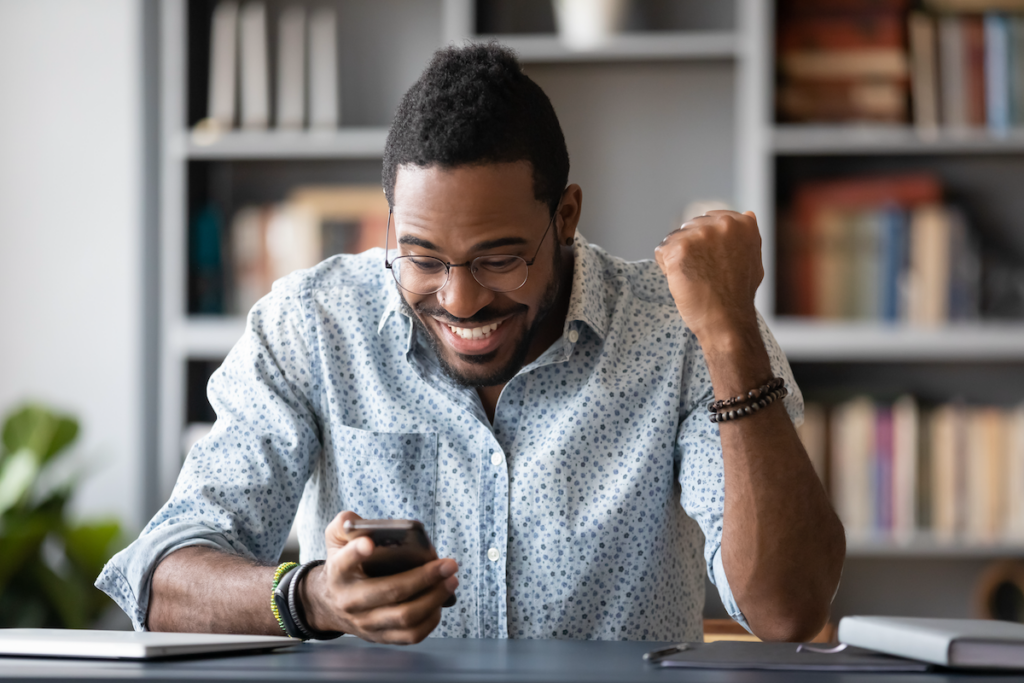 What are the Questions on the CKA Exam Like?
The CKA consists of 155 multiple-choice questions on both foundational competencies and advanced coaching competencies.
CKA Sample Questions:
QUESTION: Every coaching conversation should include
an action plan.
an agenda identified by the client.
review of fieldwork.
a summary by the coach of the client's progress.
QUESTION: A client is explaining a situation to a coach, who senses that there is more that the client is not sharing. How should the coach approach the situation?
Interrupt the client and ask for greater disclosure.
Give the client the "bottom-line" read on the situation.
Ask the client's permission to probe a little deeper.
Give the client feedback on the importance of honesty in coaching.
*Note: These sample questions come directly from the official ICF website.
Each question has 1 correct answer, and you must answer 70% or above correctly in order to pass the exam.
Currently, you only have to pass the CKA once, so if you take it to achieve your ACC credential you will not have to take it again if you decide to pursue your PCC credential.
If you don't pass the exam the first time, don't worry—you can re-take it for (at the time of this writing in 2023) a fee of $75 USD.
Is the CKA Exam Open Book?
No, the CKA is not a open book test (as of 2023).
There is much outdated information on coaching websites regarding the CKA. At one time it was an open book exam, however this is no longer the case.
Final Thoughts
It's normal and understandable to feel a bit intimidated by the requirements for achieving an ICF certification. However, with the right mindset, training, and test preparation, you are more than capable of meeting these standards.
Remember that becoming a coach is a journey, and it's perfectly normal to feel a bit overwhelmed at times. At Four Streams Coaching, we're here to support you every step of the way, and we're confident that you have what it takes to achieve your coaching certification—whether you are seeking ICF credentials, Four Streams Certification, or both.
So take a deep breath, relax, and let's get started on this exciting journey together!