Last time, we talked about how important accreditation is for coaches. Today, we're going to talk about how to get accredited.
The International Coach Federation (ICF) is the largest global coaching organization in the world, with over 33,000 members in 136 countries, and it's the gold standard when it comes to life coach accreditation and certification.
An ICF accredited coaching program online will help ensure you have the skills and knowledge needed to become a successful coach, and can give you the credibility, connections, and confidence to build a successful coaching practice.
And—importantly—it will give you the satisfaction of knowing you're helping your clients in the most ethical and effective way possible.
Whether you're thinking of becoming a coach, are already coaching but aren't accredited, or already have ICF accreditation and want to become Four Streams certified, read on to find out everything you need to know about coaching certification.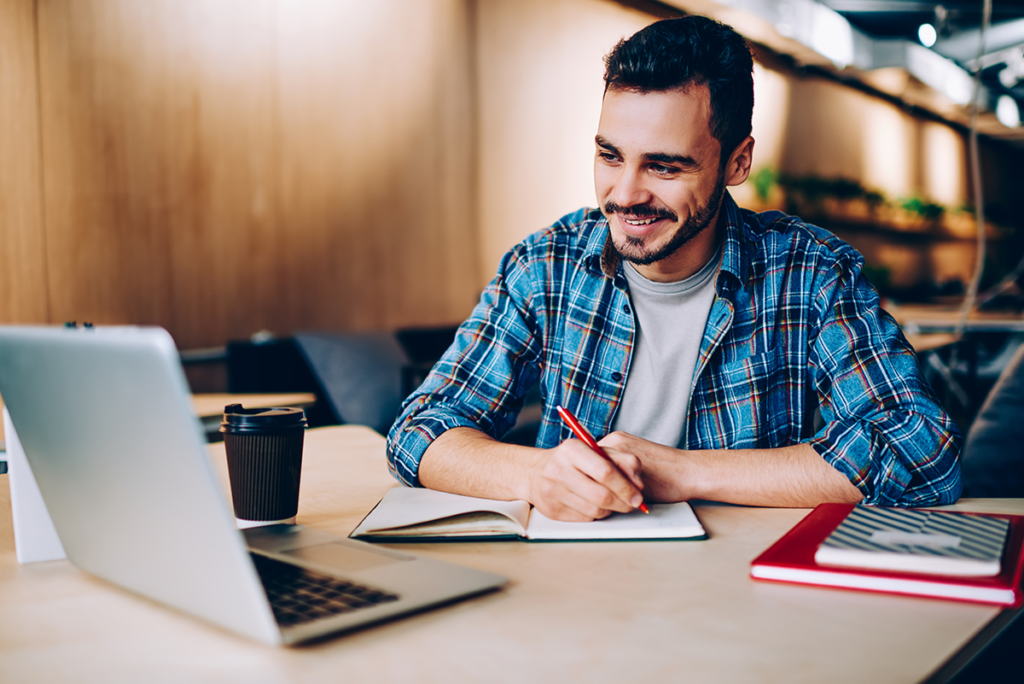 Online Life Coach Certification
When you become a certified coach through an ICF accredited program, you'll be able to provide your clients with the highest quality of coaching possible. You'll also be able to join the ICF as a member, which gives you access to exclusive resources, events, and networking opportunities.
If you're interested in becoming an ICF certified coach, there are a few things you need to keep in mind. First, choose an accredited coach training program that fulfills the International Coach Federation requirements. You'll need to complete the training program and fulfill the ICF's other requirements to apply for your ACC credential.
Remember that ICF certification is not a one-time event. You'll need to renew your credentials to maintain good standing, which requires completing Continuing Coach Education units (CCEUs) to stay up-to-date on coaching core competencies as well as new coaching trends, techniques, and research.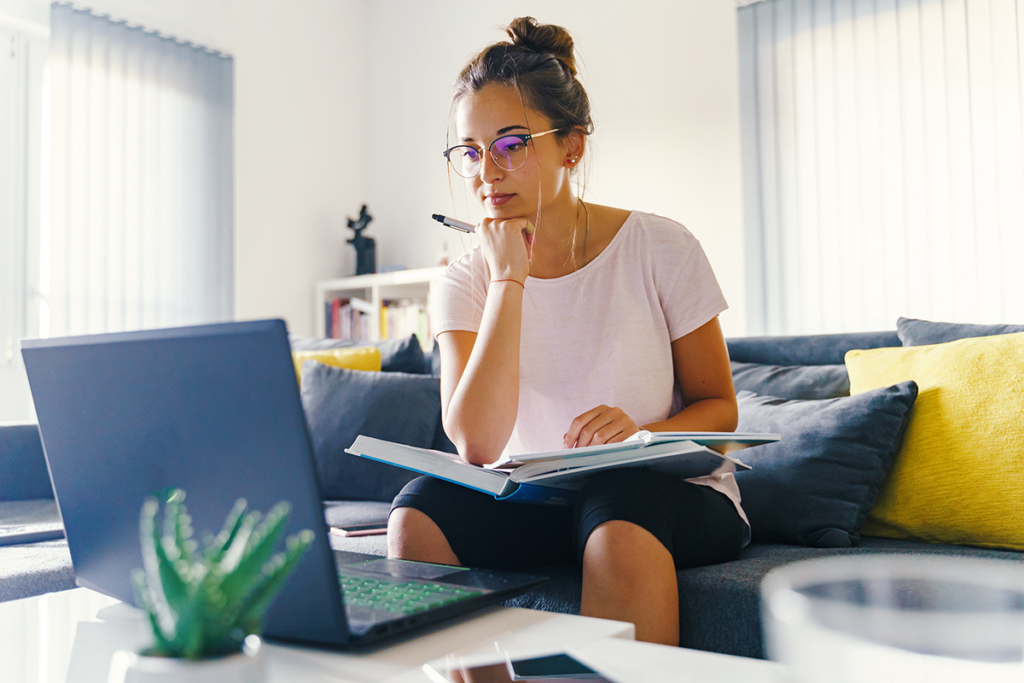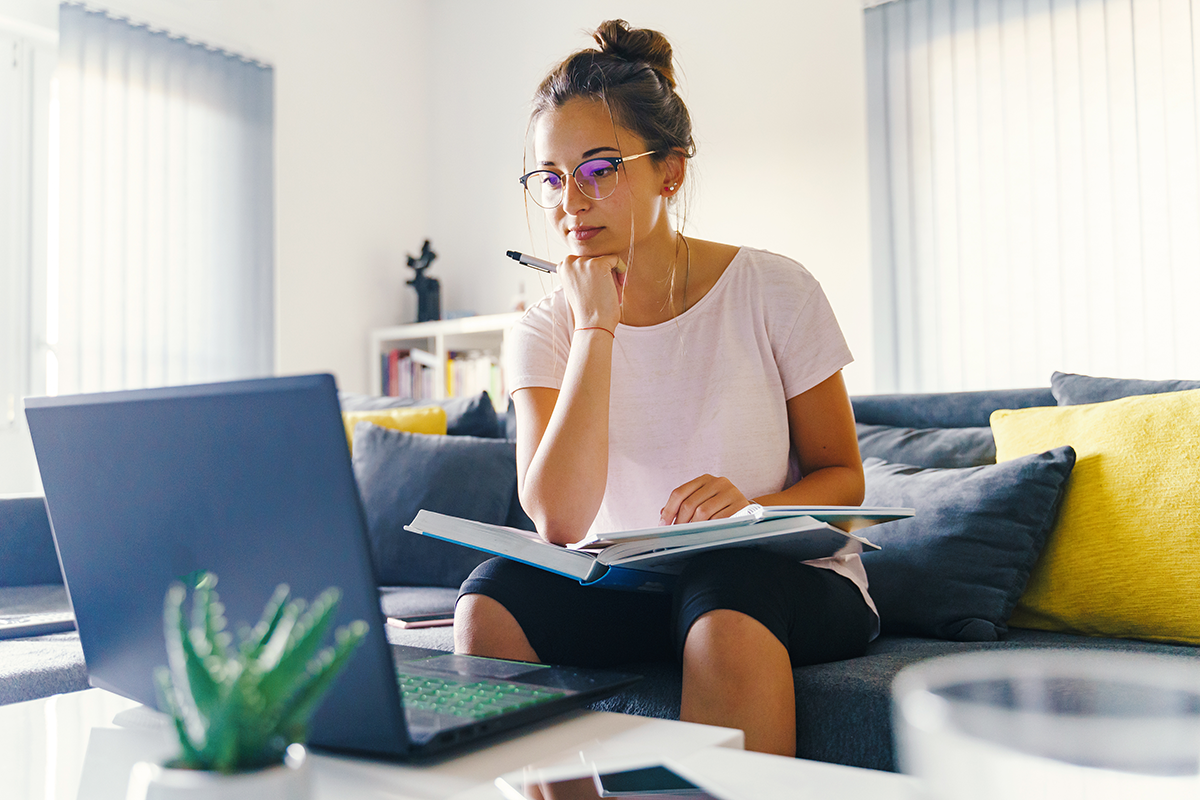 What if I'm Not Seeking ICF Certification Right Now?
If becoming ICF certified isn't the right fit for you at this time, Four Streams Coaching offers Fast Track coach training, which is an excellent alternative. The Fast Track program is a 6 week training course that is an accelerated mix of our Associate (Level 1) and Professional (Level 2) coach training programs. Students can receive Four Streams coaching certification in as little as 10 weeks, and they don't need to be seeking ICF credentialing to participate.
The Fast Track Coaching Program is a great option for individuals who want to learn about coaching and receive professional coach training, but aren't sure if they want to pursue ICF certification, as well as ICF certified coaches who want to become Four Streams certified.
The Fast Track Coaching program is also a good choice for leaders and other professionals who want to add coaching to their existing professional skill set, but don't have the time to commit to our Associate Level or Professional Level Coaching programs.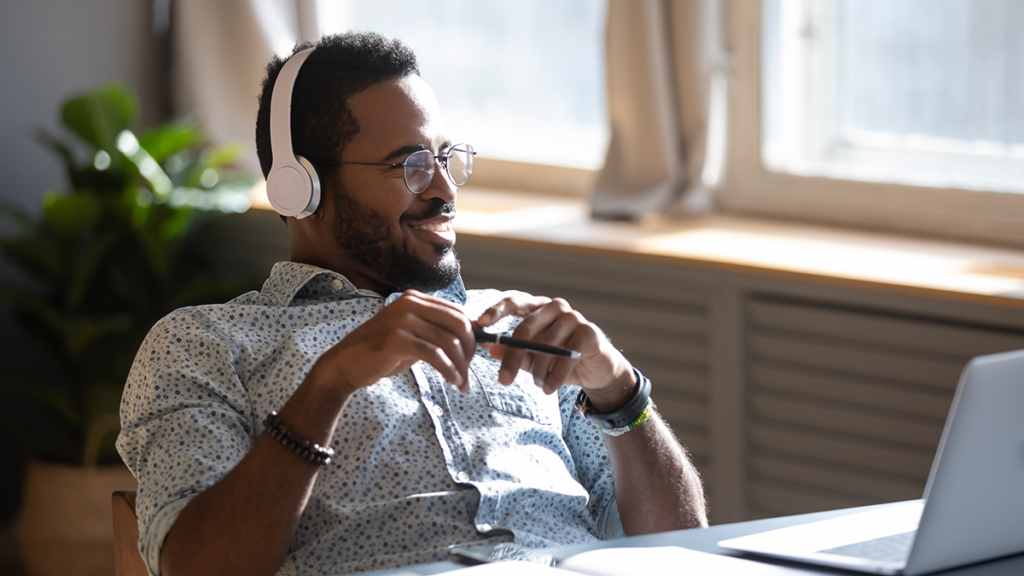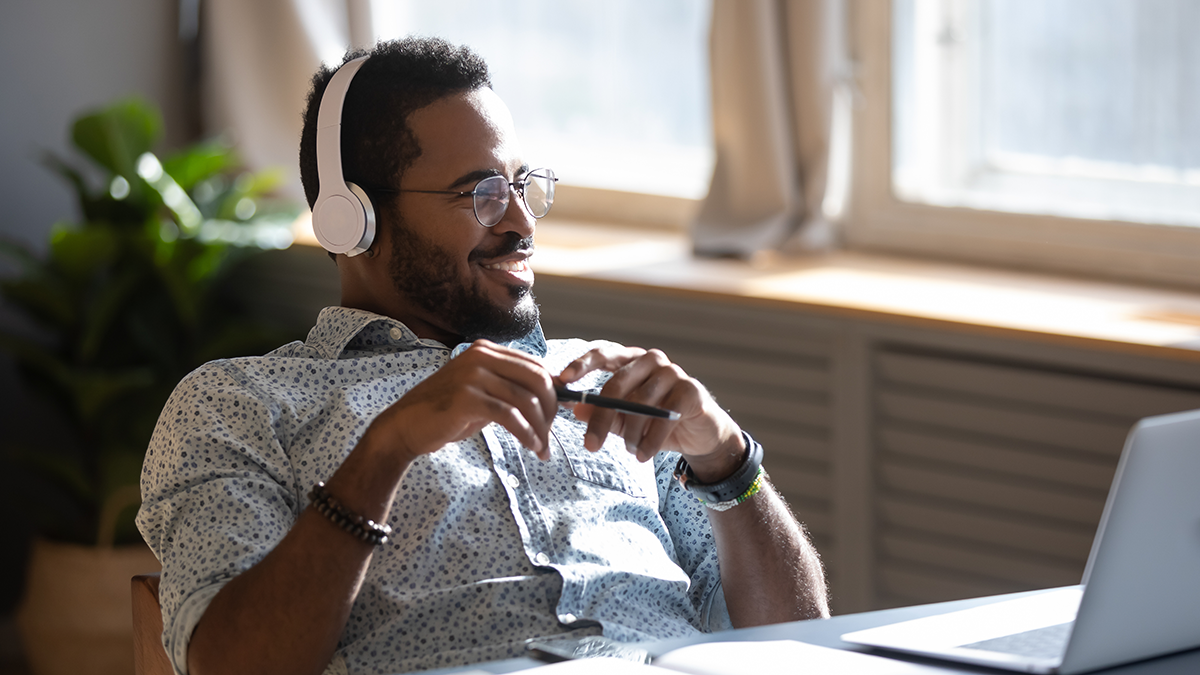 Four Streams Coaching Tracks
Fast Track Coaching Program
This is an accelerated mixture of Associate and Professional Level courses for coaches wanting Four Streams Certification.
Associate Level Coaching Program
The Level 1 program has a uniquely designed curriculum, meeting all International Coach Federation requirements in order to provide the best possible training.
Professional Level Coaching Program
The Level 2 program provides advanced level curriculum for experienced coaches who wish to further their learning and apply for their PCC credential through the ICF.
Elevation Program
We also offer our Elevation Program, which meets all ICF requirements and is ideal for:
Anyone considering starting a career in coaching
A coach who may be interested in facilitating mentor coachings
A leader who wants to take their leadership style in a coaching direction
An already-practicing coach who wants a fast track to their ICF PCC in one fell swoop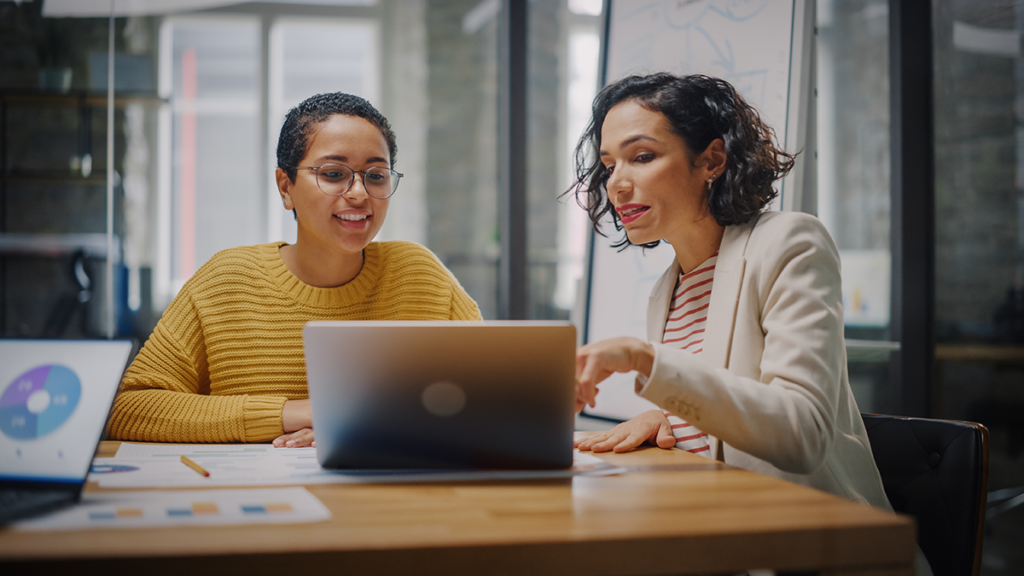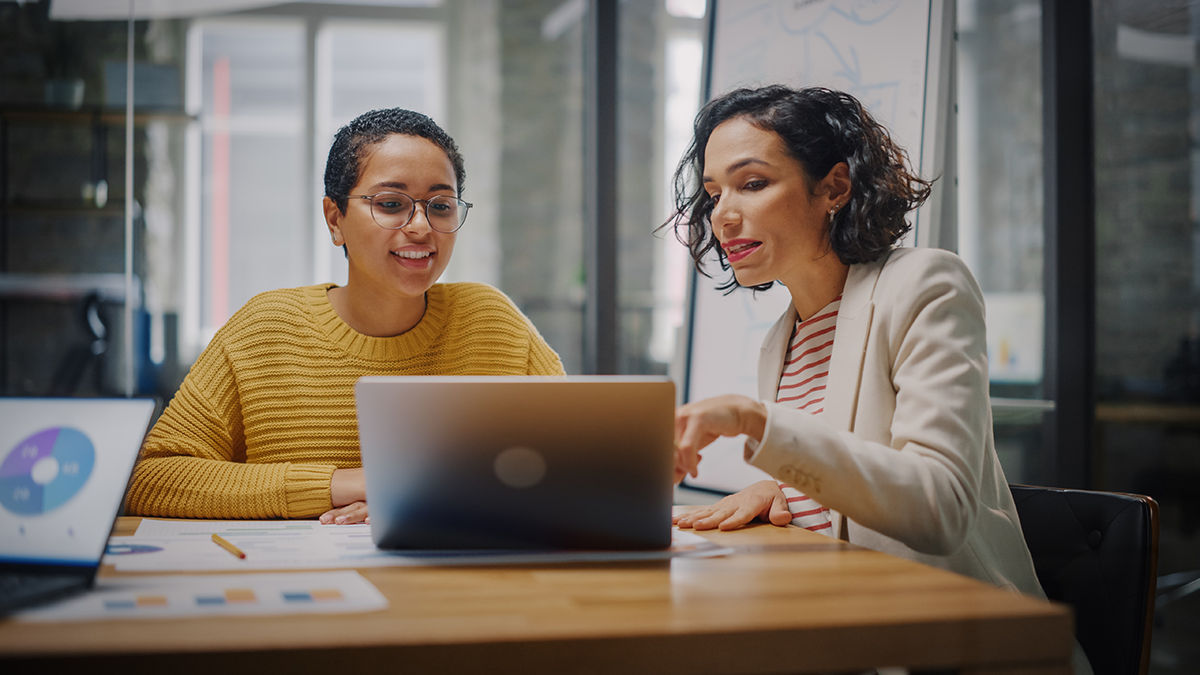 Whether you're interested in our programs that prepare you for ICF certification or the Fast Track Coaching alternative, we can help you achieve your coaching goals.
Click here to learn more about our coaching certification tracks and how Four Streams can help you become a certified coach.