If you're a coach or considering becoming one, you may have heard about the International Coaching Federation and the various ICF credentials it offers. With a range of coaching credentials under its umbrella, the ICF aims to set high standards for the industry, offering a pathway for coaches to showcase their expertise and commitment to the craft.
Among the prestigious credentials it bestows, the Associate Certified Coach (ACC) is a milestone for those who are either at the earlier stages of their coaching journey or who are looking to enhance their current practice and augment their existing experience and/or skillset.
In this guide, we'll delve into the specifics of ICF accredited coach training, and the ACC coaching credential, focusing specifically on the hour requirements for coaching experience and education.
Sometimes the requirements for coaching credentials can seem like a labyrinth of numbers and rules, and this guide will help make sure you not only have a firm grasp on the requirements but also feel confident in your ability to meet and surpass them.
Frequently Asked Questions about ICF ACC Credential Requirements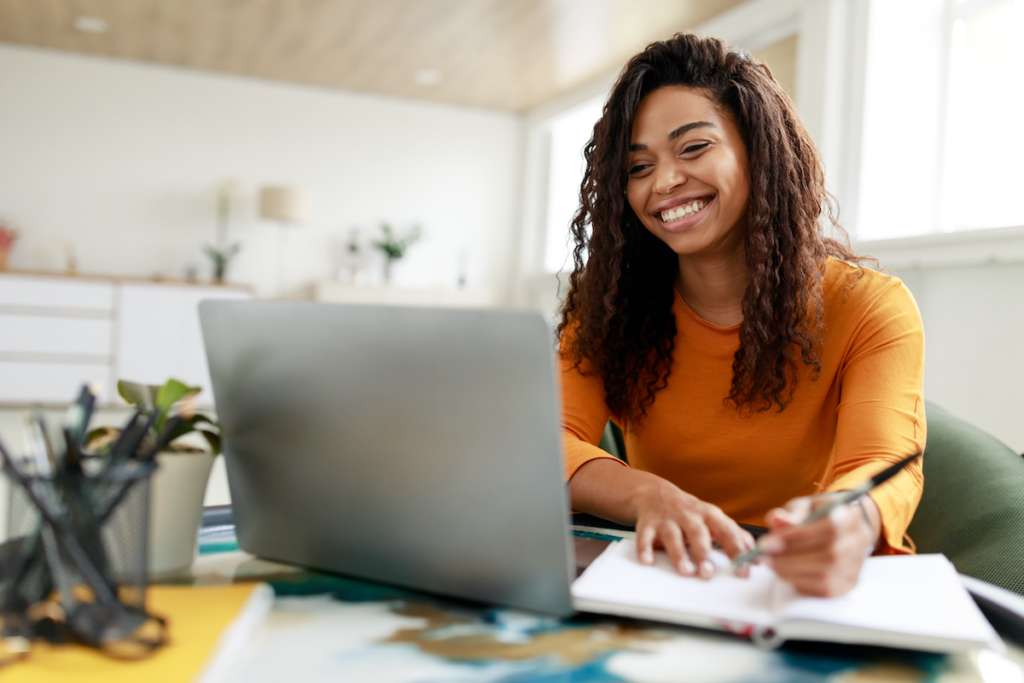 Note: Always consult the ICF website for official information and changes regarding credentialing requirements.
Question: What are the coaching experience requirements for the ACC credential?
Answer: To apply for the ACC credential, you must have at least 100 hours of coaching experience following the start of your coach-specific education. You'll need to attest to this experience as part of your application. These 100 hours must be with at least eight clients, and 25 of the hours must have occurred within the 18 months prior to submitting your application. Moreover, at least 75 of the 100 coaching experience hours must be paid.
Question: What counts as "coach-specific education?"
Answer: Coach-specific education refers to any course with at least 30 hours of content, out of which at least 24 hours must be in ICF Core Competencies instruction. These courses can be either ICF-accredited or non-ICF-accredited. However, please note that non-accredited programs and CCE-accredited courses are subject to review by ICF as part of the portfolio application path.
Question: What counts as a coaching hour according to ICF?
Answer: For this purpose, a coaching hour as defined by ICF consists of 60 minutes of actual coaching with a client who has hired you as a coach, and not in any other capacity. Mentor coaching or coaching supervision does not count as client coaching.
Note: Client coaching sessions that last less than 60 minutes can still count as partial client coaching hours.
Question: Can I count coaching hours during my training for ICF credentials?
Answer: For ACC and PCC credentials, you may only count coaching experience hours that took place after the start of your coach-specific training. This means that any coaching sessions you conducted during your training will not be counted towards your credential requirements.
Question: Can I count coaching hours from my job for ICF credentials?
Yes! You can count coaching hours from your job as long as coaching is part of your job description and you are not coaching employees whom you supervise or who report directly to you. This type of coaching is considered "internal coaching" and can be counted as paid coaching hours for your ICF credential application.
Conclusion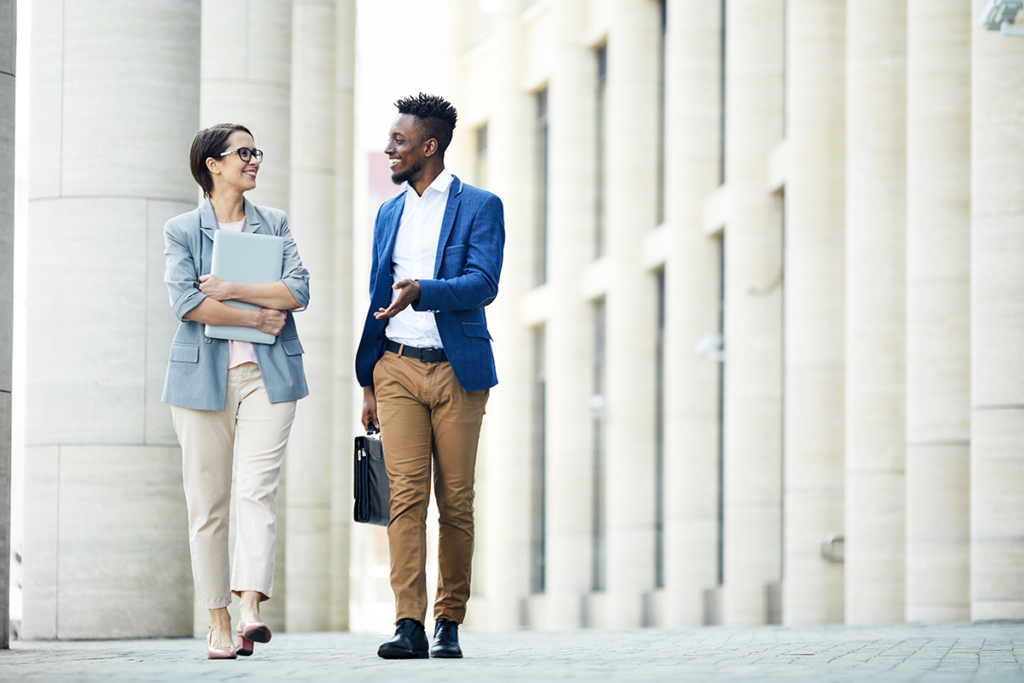 Pursuing an ICF credential like the ACC is a transformative step for coaches who aspire to elevate their credibility, advance their careers, and make a lasting impact in their clients' lives. Becoming an ACC certified coach not only opens doors to new opportunities but also instills a sense of confidence and accomplishment that is essential for long-term success in the industry.
To navigate the credentialing process, it's vital to have a clear understanding of the requirements for coach-specific education and coaching experience. Familiarizing yourself with these criteria will enable you to confidently pursue your coaching goals and present a well-prepared application that accurately reflects your dedication and expertise.
Obtaining an ACC credential from the ICF can be a game-changing experience, that sets the stage for a fulfilling and prosperous coaching career. With this comprehensive guide in hand, you are now better equipped to embark on this exciting journey and make your mark as a distinguished, certified coach.