Coaching is a field that has grown in popularity over the years as more and more people understand the value of having someone to guide and support them in their personal and professional lives. And while some may confuse it with therapy, it's important to understand that the two are very different.
While therapists typically focus more on the past and how it relates to the present, coaching looks more toward the future. Furthermore, coaches do not diagnose or treat clinical issues, but rather work with clients to create a plan for achieving their desired future; tying these goals back to a client's bigger purpose in life.
In 2023, the coaching industry is expected to continue growing at an increasingly rapid pace, as the field becomes more mainstream, desired, and accessible through digital communication. This presents an exciting opportunity for individuals who have a passion for helping others achieve their goals and are looking for a self-actualizing career.
Training to become a coach offers you the chance to make a lasting, positive impact on people's lives, while also providing personal and financial benefits. In this article, we will be walking you through the steps of how to become a certified coach, so that you can start your journey to a successful—and fulfilling—coaching career.
Choosing Your Coaching Specialization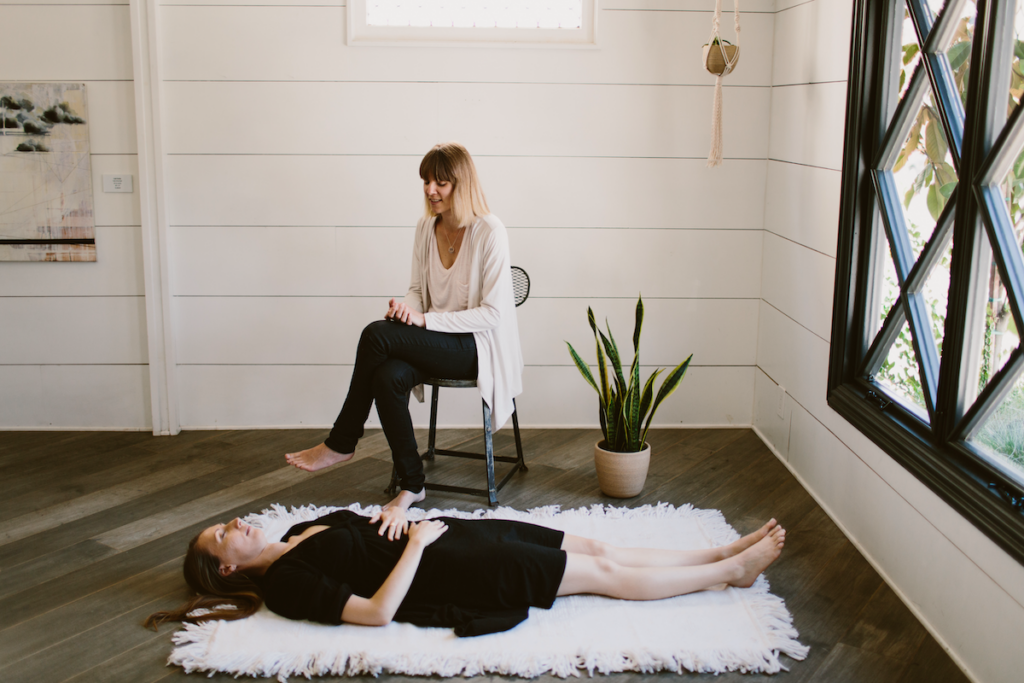 If you're interested in becoming a coach, a common first step is to choose your "niche." With coaching itself being such a vast field, it's important that you specialize in a specific area. This will help to give potential clients the confidence that you have specific expertise to help them with the unique challenges they face.
Some popular niches include:
Career transition and job search
Romantic relationships
Spirituality
Work-life balance
Finance
Retirement
Business and executive coaching
General health and wellness
It's important to note that you don't necessarily need to choose your niche before you begin your training.
Completing a training program can take some time, and even the shortest, fastest coach training courses still take a matter of weeks to complete; many new coaches discover their niche while they are enrolled in a coaching program.
If deciding upon a specialization is delaying you from obtaining your education, training, and experience, consider signing up for a coaching course as a first step instead. While many new coaches choose a niche first, you can complete this step at any time.
Build Your Expertise: Complete a Training Program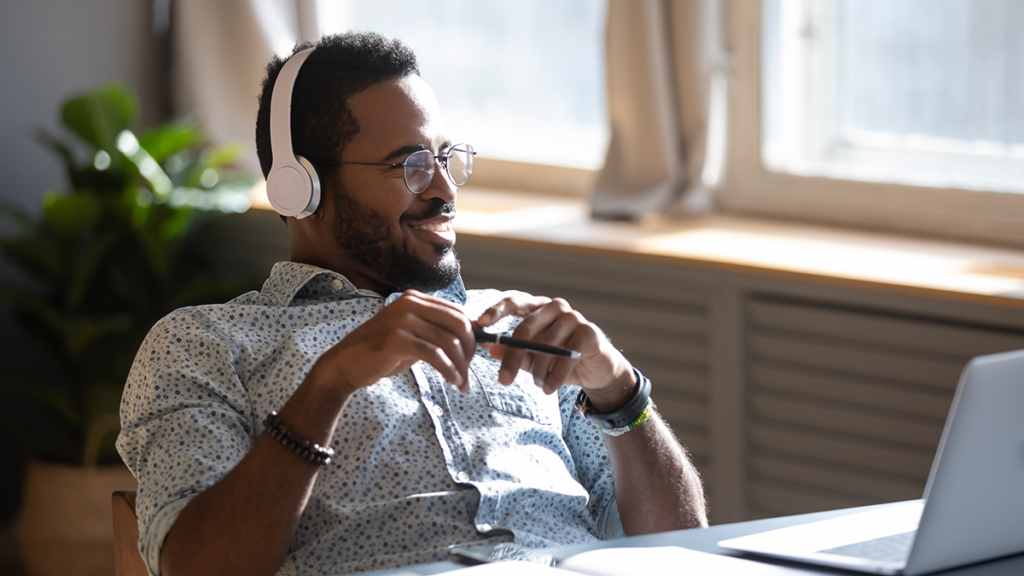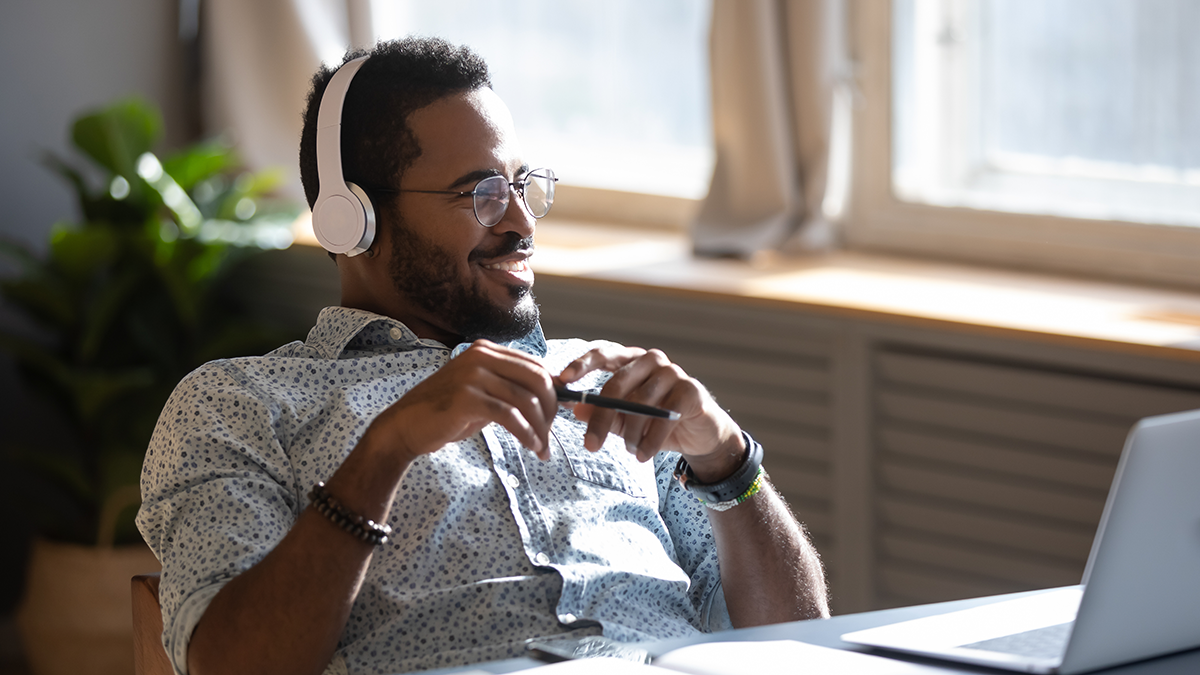 Completing a coaching training program is an important investment in your future as a coach, as it will provide you with the knowledge and skills necessary to help your clients.
When choosing a training program, it's best to look for a course that is accredited by professional associations like the International Coach Federation (ICF).
This will ensure that you receive a quality education, and are well-equipped to provide coaching services to your clients.
Prove Your Professionalism: Obtain Coaching Credentials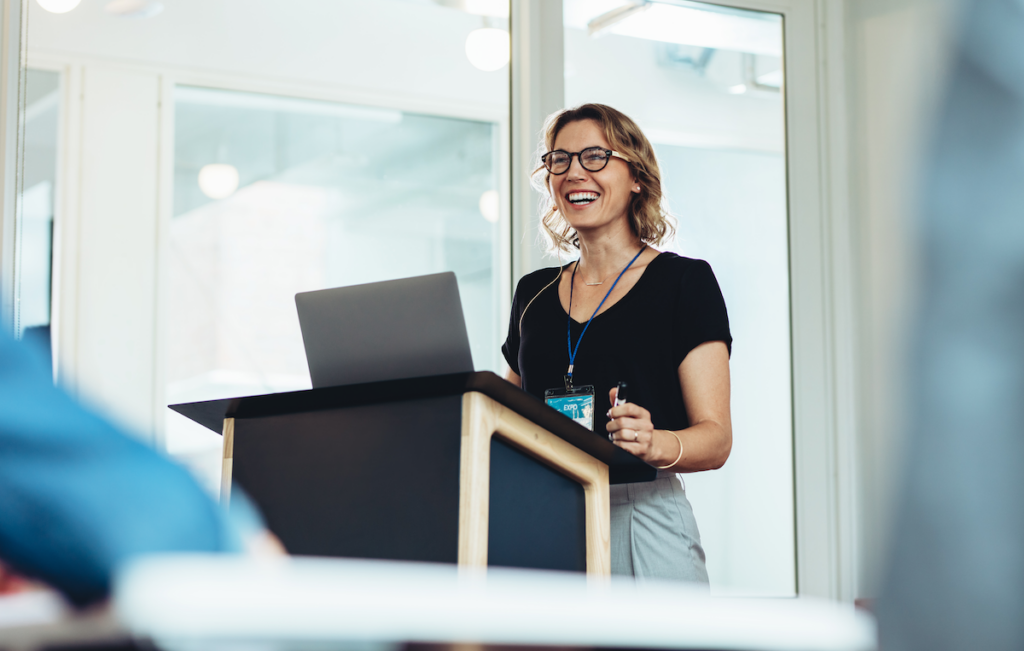 After completing your training, the next step is to get a credential from a professional association like the ICF. Certification, while not an absolute requirement, demonstrates to clients that you are a professional coach with a high standard of work—and helps you stand out from the many "life coaches" who practice without training or credentials.
To obtain this coaching certification, you will need to have completed a certain number of coaching hours, have a certain number of clients, and pass a test to demonstrate your expertise in the ICF core competencies.
Set Up Your Business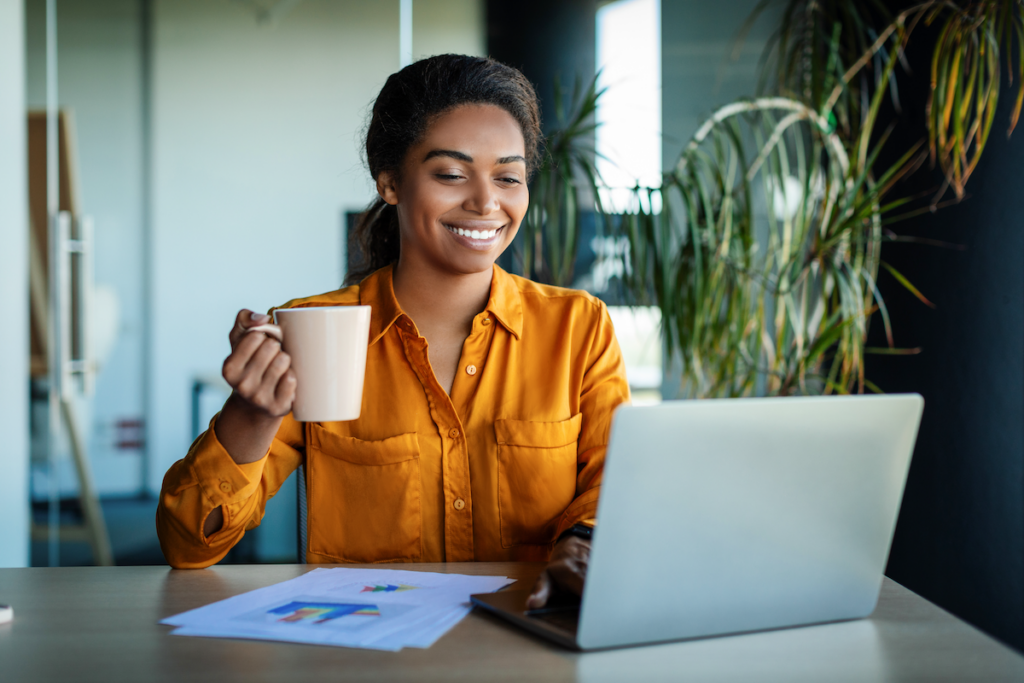 Once you've officially become a certified coach, you can set up your business classification to get certain legal protections as a business owner.
This process will vary depending on the state where you incorporate your business, but typically involves filing articles of organization, reserving a business name, getting a business license, and paying applicable fees.
While insurance is not an absolute requirement for coaches, it is recommended for protecting your business and for general peace of mind. General liability insurance is typically very affordable for those in the coaching field, so it is something worth considering.
Making Your Mark: Promoting Your Coaching Practice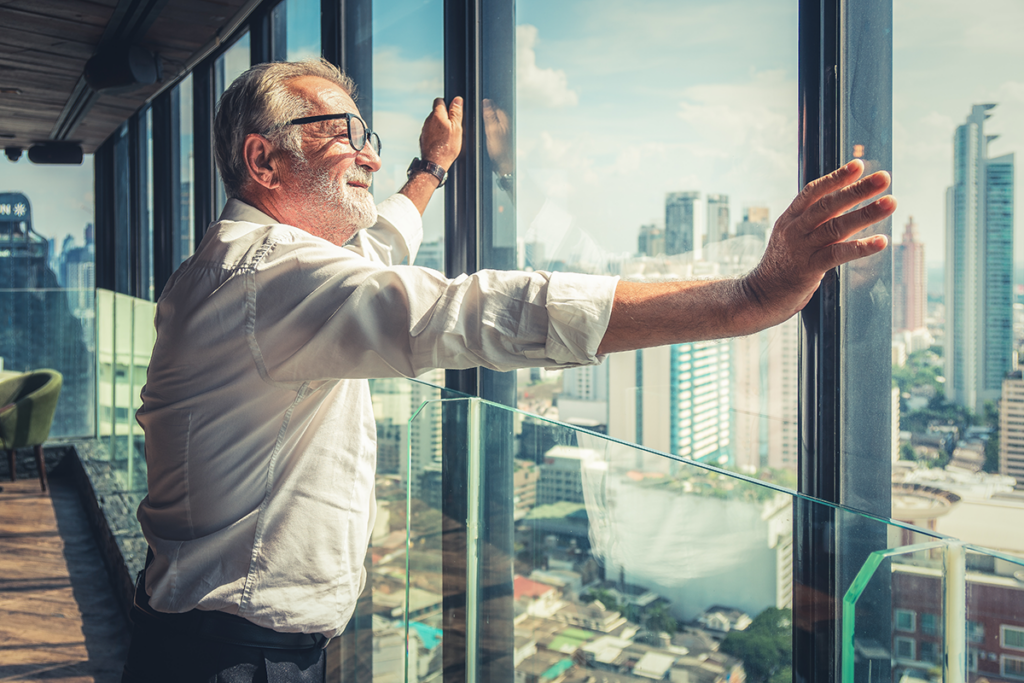 To get the word out about your services, it's important to attend networking events related to your niche. Consider placing ads in targeted publications and marketing yourself on social media and search engines as well.
As you start to work with clients, don't be afraid to ask them for positive feedback. Sharing testimonials from satisfied clients can help you gain the trust of prospective customers and grow your business.
Finally, it's time to get to work! Becoming a coach is an exciting journey, and I'm confident that with dedication, hard work, and a passion for helping others, you'll be able to achieve great success in this space.
Final Thoughts for New Coaches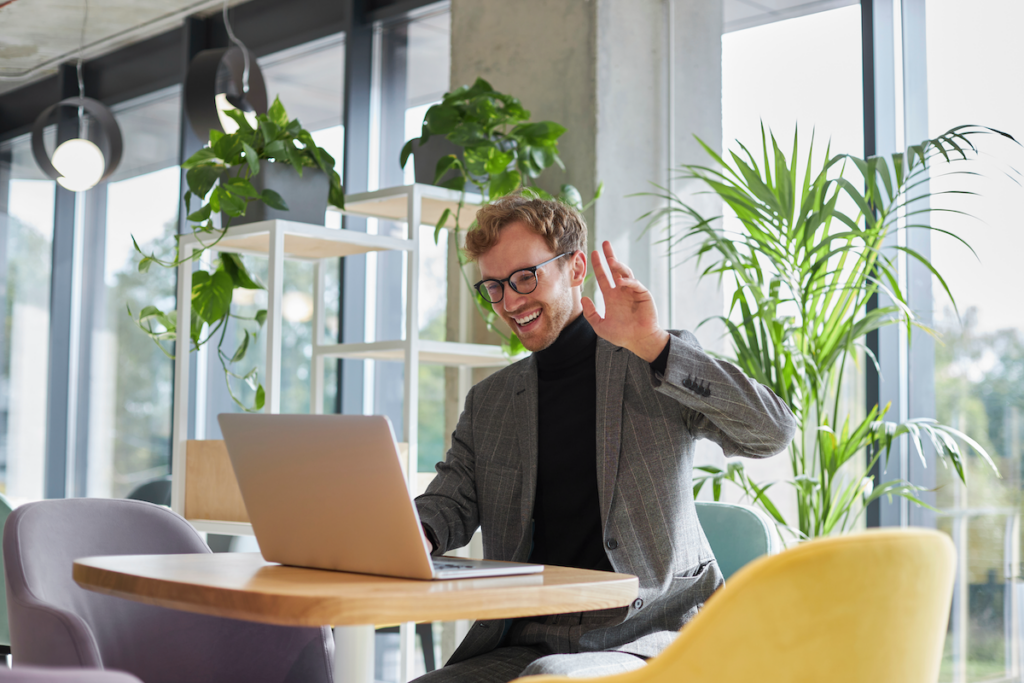 Becoming a certified coach is a fulfilling and rewarding career path. By enrolling in an accredited training program, you can gain the knowledge and skills to help people create transformative change in their lives.
While the process may seem intimidating, the journey is well worth it. By following the steps outlined in this article, you can build a thriving coaching business and make a positive impact on people's lives.
Don't let fear, uncertainty, or procrastination hold you back. Sign up for an ICF-accredited training course and start your journey towards a successful career in coaching.
With ICF-accredited training, coaching certification, dedication, and a true passion for helping others, you'll be amazed at what you can achieve—and the lasting, positive change you can make in the world.