If you have a passion for coaching and are looking to embark on a fulfilling and successful coaching career, obtaining the Associate Certified Coach (ACC) credential from the International Coaching Federation (ICF) is a great first step. This article provides a comprehensive overview of the ACC coaching certification, its value, and the steps to attain it.
The Significance of the ICF ACC Credential in Coaching
The ICF, established in 1995, is the leading global organization dedicated to advancing the coaching profession. As "the gold standard for coaching," ICF accreditation ensures that coaches adhere to a strong ethical framework, high professional standards, and possess the requisite skills to provide exceptional coaching services.
The ACC credential, the first of three levels of ICF certification, serves as a testament to your commitment to excellence in coaching, establishing you as a trusted and competent practitioner.
Advantages of Becoming an ACC-Certified Coach: Credibility, Community, and Growth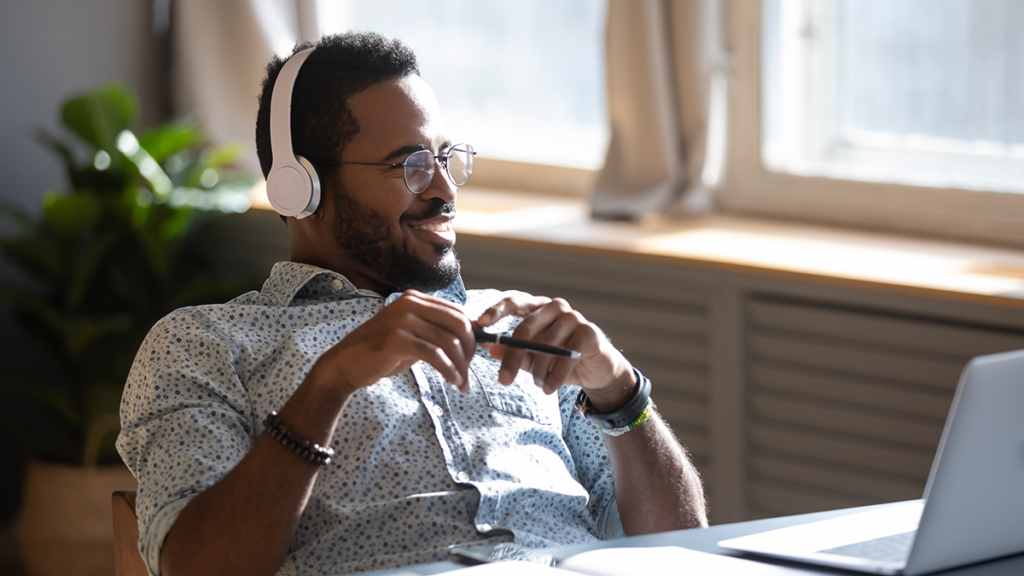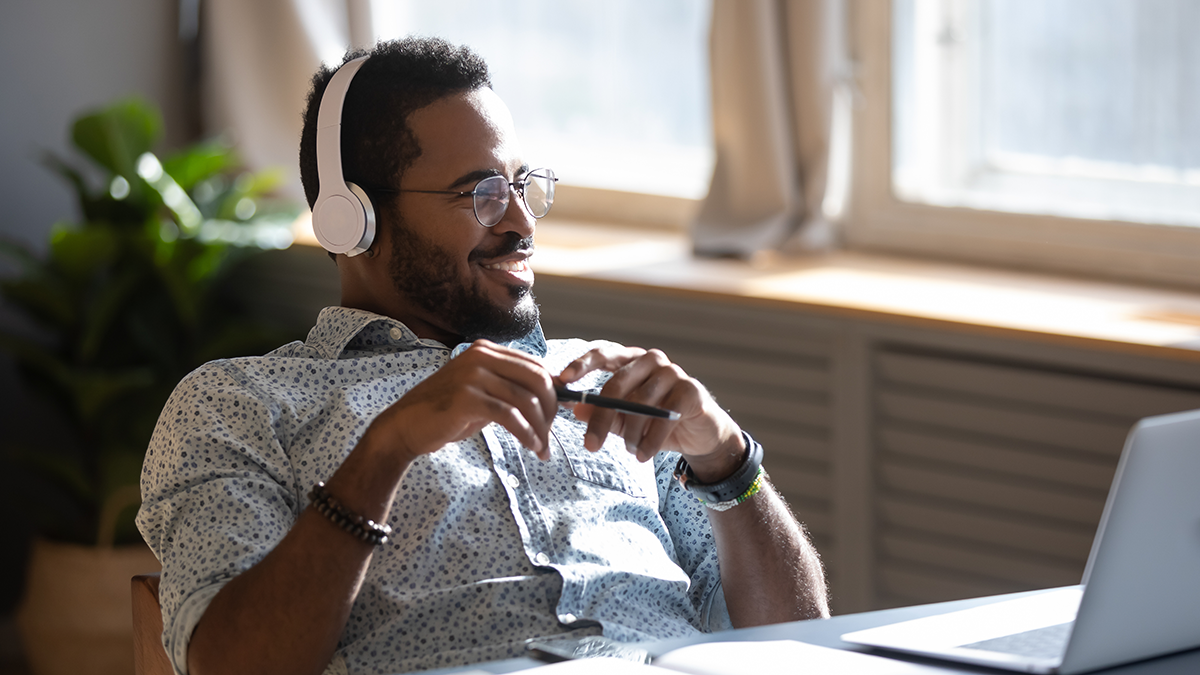 Becoming an ACC-certified coach provides several benefits, including credibility, access to a global community of coaches, and opportunities for continuous growth and development.
Not only does it boost your marketability as a coach; it fosters client confidence in your coaching abilities, setting you apart from life coaches without credentials or certification.
With the coaching industry continuously evolving, pursuing the ACC credential will help to keep you at the forefront of best practices, industry trends, and emerging coaching methodologies.
The Path to ACC Certification: Key Steps and Requirements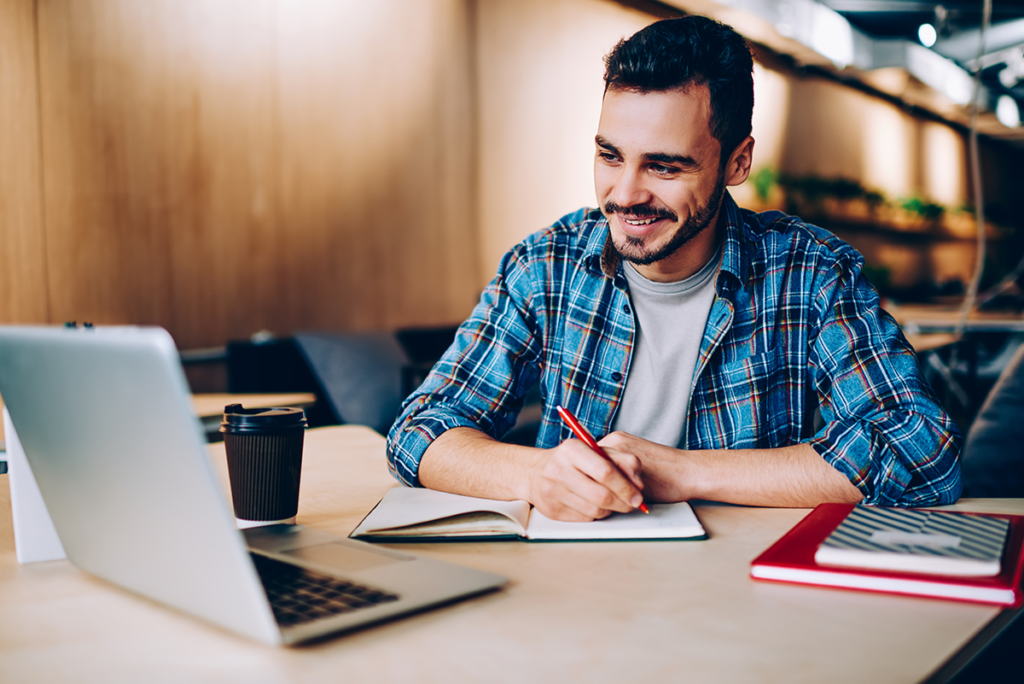 Obtaining the ACC certification entails meeting specific ICF requirements and following a systematic path designed to hone your coaching skills and competencies.
To acquire the ACC credential, you must complete the following steps*:
Choose an ICF-Accredited Coach Training Program (ACTP): ACTPs offer comprehensive coach training aligned with the ICF Core Competencies, which cover vital skills such as establishing trust, effective communication, creating awareness, and goal-setting. ACC programs require a minimum of 60 hours of coach-specific training, including mentoring and observed coaching sessions, which are essential to develop and refine your coaching abilities.
Fulfill the Coaching Experience Requirement: Before applying for the ACC credential, aspiring coaches must complete a minimum of 100 hours of coaching experience, with at least 75 hours being paid coaching hours. Additionally, these hours must include coaching sessions with a minimum of 8 different clients, reflecting the diversity and breadth of the people you'll work with after becoming a coach.
Demonstrate Competency in a Recorded Coaching Session: A crucial aspect of the ACC certification process is submitting a recorded coaching session to be assessed against the ICF Core Competencies. This requirement ensures that you have internalized and can effectively demonstrate the essential coaching skills.
Complete the Coach Knowledge Assessment (CKA): The CKA is an online assessment designed to evaluate your understanding of the ICF Core Competencies, Code of Ethics, and coaching best practices. Passing the CKA is a requisite for obtaining the ACC credential.
Commit to Continuing Coach Education (CCE): To maintain your ACC credential, you must complete at least 30 hours of CCE every three years, ensuring that you remain updated on the latest coaching developments and continuously refine your skills.
*These requirements are subject to change at any time, always check the latest ICF guidelines.
Completing an ICF certified training program to obtain the ACC credential serves as a catalyst for your coaching career—providing you with the credibility, knowledge, and skills necessary to bring about lasting, meaningful change in the lives of those you coach.
By completing an ACC coaching certification course, you will not only enhance your coaching skills and expertise but also join a global network of esteemed professionals.
So, take the leap—and embark on a fulfilling journey towards coaching mastery with ACC coaching certification!