It is often said that coaching can be a "game changer" for clients—but what does that really mean for the client?
And, how can coaches make sure they are making the most impact with their clients?
In this article, we'll list 11 ways coaching can be a game changer (and offer a few tips on how coaches can ensure they are making the biggest difference possible for their clients).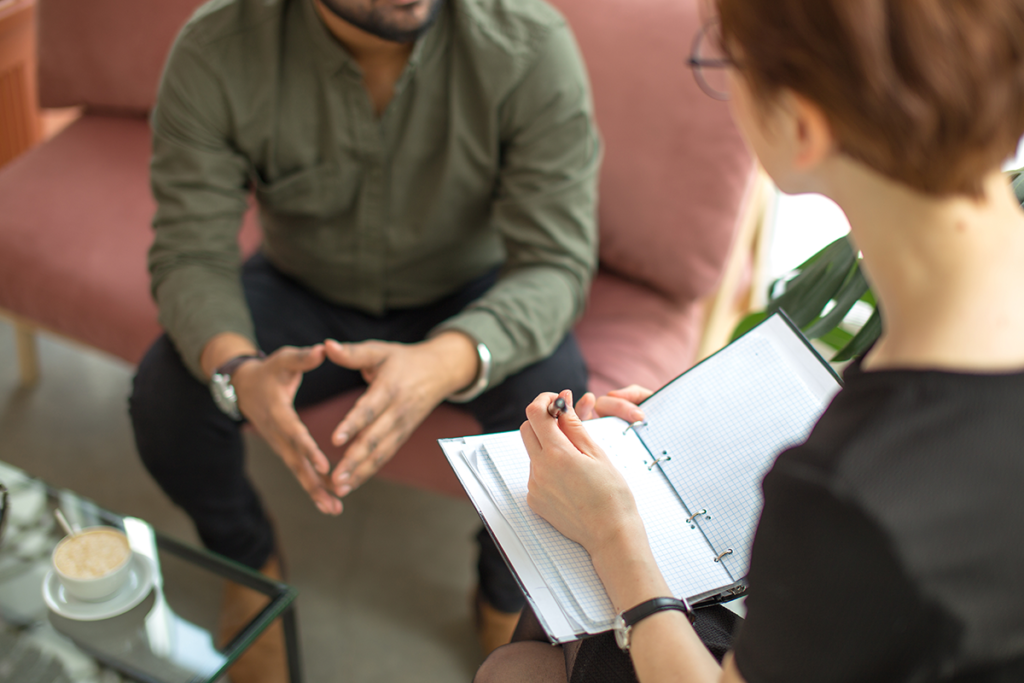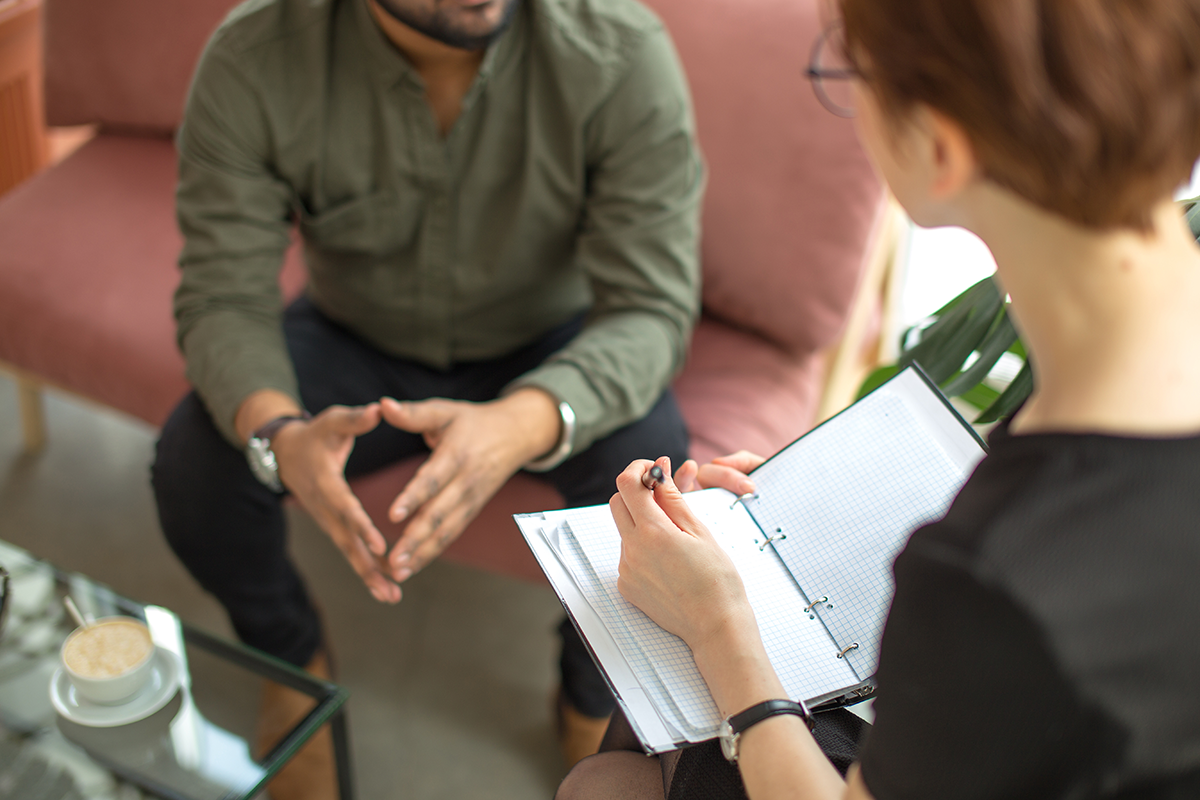 11 Ways Coaching Can Be a Game-Changer for Clients
A coach can help you

get clear on what you want –  and why you want it.

A coach can help you

gain clarity about your values.

A coach can help you

identify and overcome obstacles.

A coach can help you

develop a powerful vision and plan for your life.

A coach can help you

stay motivated and focused on your goals.

A coach can help you

develop new skills and strategies.

A coach can help you

manage your time and resources effectively.

A coach can help you

overcome procrastination—and take action towards your goals.

A coach can help you

deal with difficult people and situations, and deal with stress and anxiety in a more productive way.

A coach can help you

create a more balanced and fulfilling life.

A coach can help you

become the best version of yourself!
As you can see, coaching can be a uniquely powerful tool to help you create the life you want. If you're feeling stuck, or like you're not sure what your next steps should be, consider working with a coach.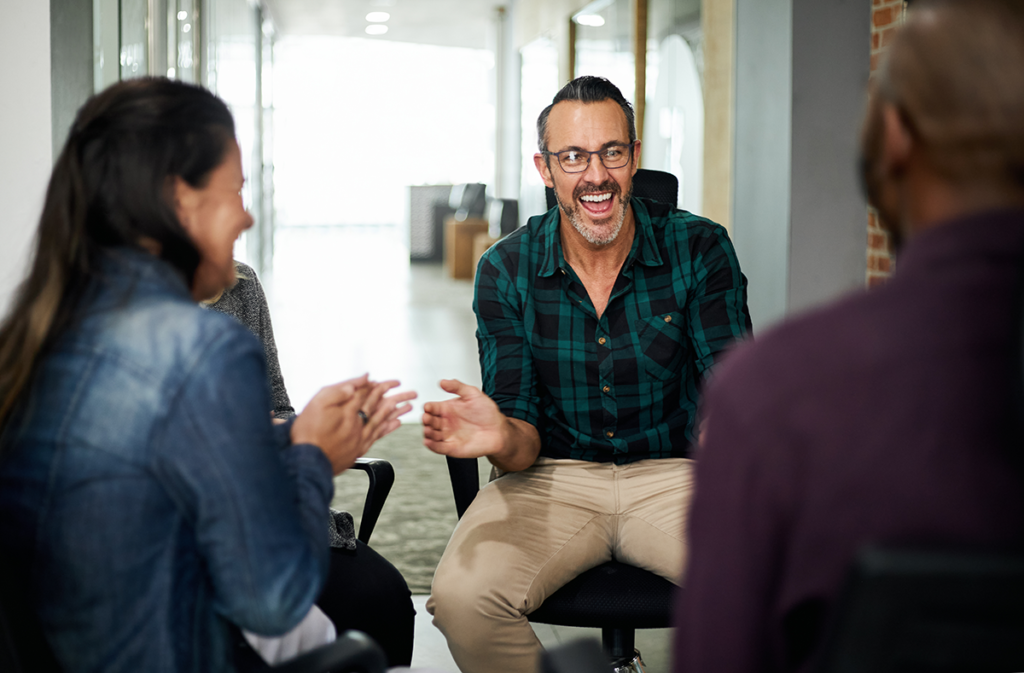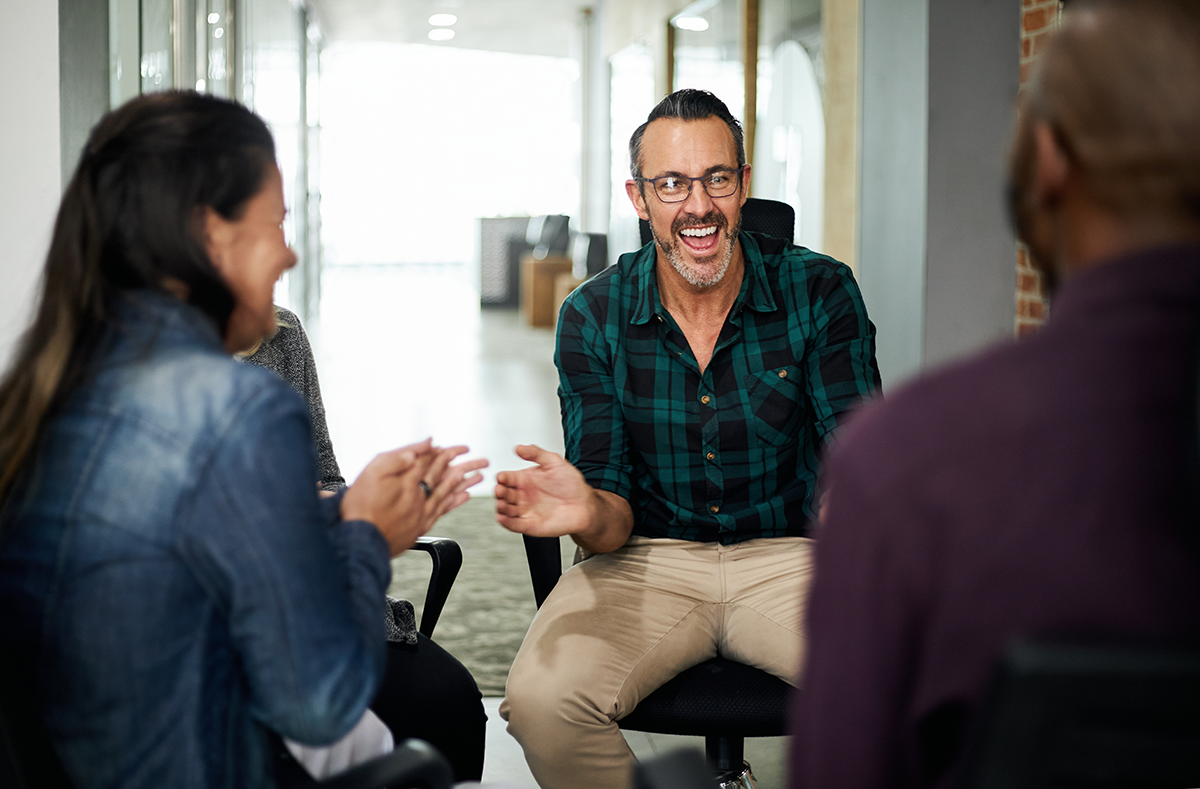 And for coaches or those who are training to become a coach, it can be helpful to see things from the client's perspective.
What would you want from a coach, if you were the one seeking help?
How could someone be a true game-changer for you?
Tips for Coaches (and Prospective Coaches)
How can you ensure your coaching is a game changer for your clients? Here are a few quick tips:
Be an active listener.

Listening is one of the most important skills for a coach in training to develop. By being an active listener, you can help your clients identify their goals and work through challenges. Remember,

asking the right questions

can be more important than having

all

the answers.

Be supportive.

Your coaching clients will appreciate your personal and

emotional

support as they work to achieve their goals. Be sure to encourage them and provide feedback along the way.

Be flexible.

As a coach, you need to be flexible in order to meet the needs of your clients. While this doesn't mean you shouldn't enforce boundaries (you definitely should), it may mean being available for the

occasional

last-minute session, or

occasionally

adjusting your schedule to accommodate your clients' schedules when they need it most.

Be knowledgeable.

When you're a coach, it is important to be up-to-date on the latest news, research, and developments in your field. Your clients will expect you to be an expert on the subject matter, so be sure to stay abreast of new developments.

Be professional.

In order to be a successful coach, you must be professional in your dealings with clients. This means being punctual, organized, and respectful of your clients' time and privacy.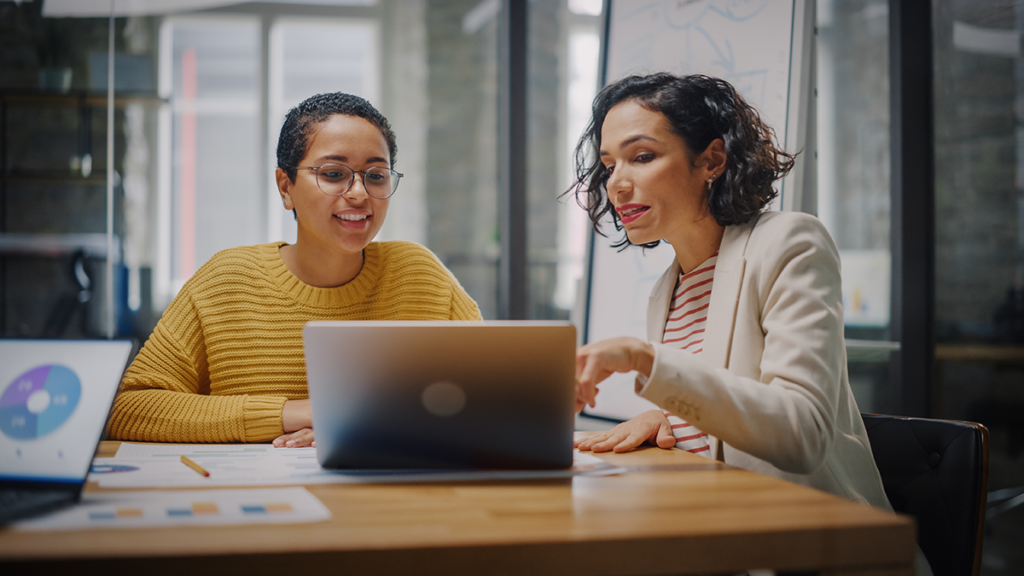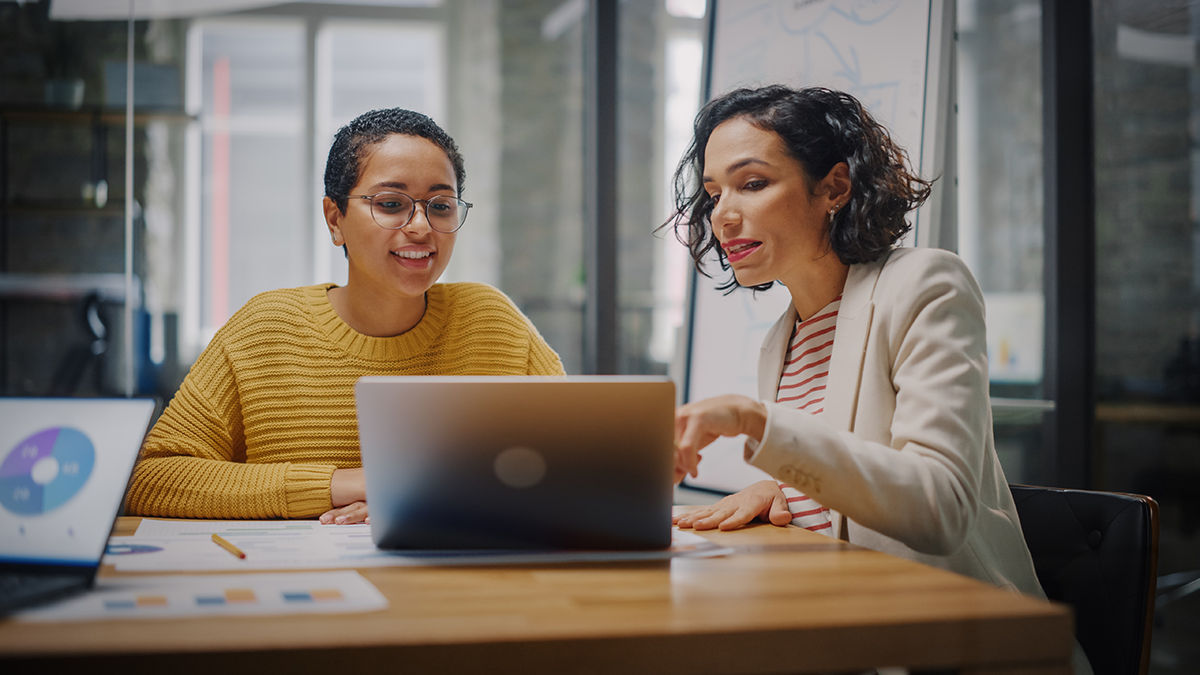 Conclusion
Coaching can be a game changer for clients—but only if coaches are willing to go the extra mile to ensure their coaching is making a difference.

Whether you're already coaching, or are training to become a coach—by following the tips above, you can make sure your coaching has the biggest, most positive impact on your clients' lives!